Master
Media Component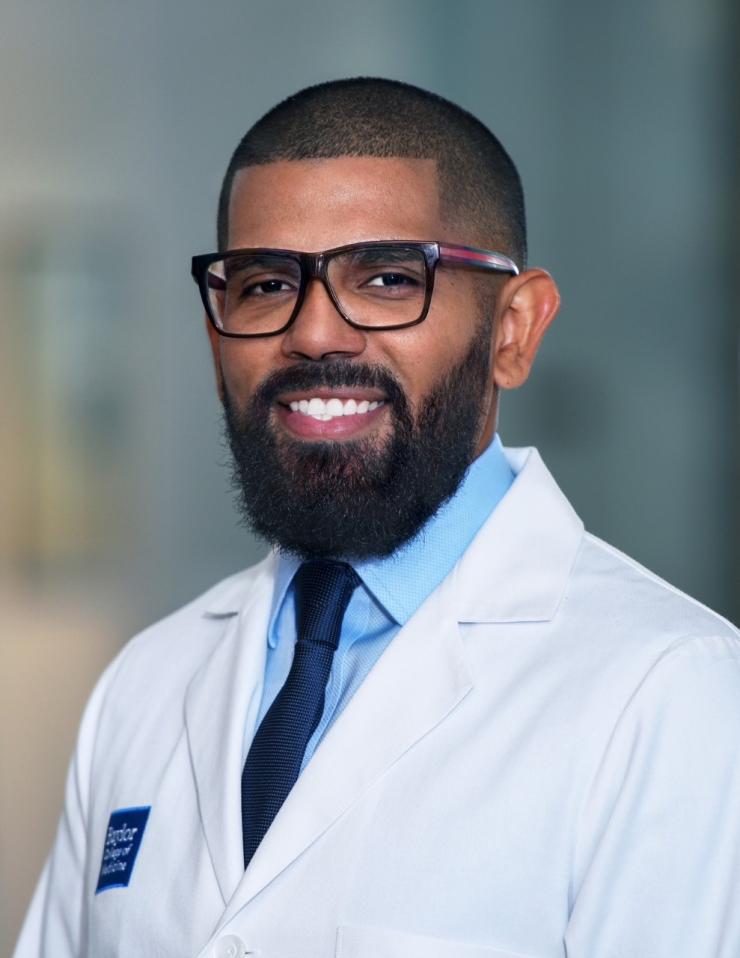 Content
The education of students is one of the primary goals of the Department of Neurology at Baylor College of Medicine. The Neurology Clerkship is a four-week required clinical rotation, in both ambulatory and inpatient clinical settings. The students will gain experience and understanding of the basic neurological problems and develop clinical problem-solving skills to effectively manage a diverse patient population. 
We hope that you will find the rotation to be fascinating, well-thought-out, and most importantly, educational. 
Regards,
Fernando X. Cuascut, M.D., M.P.H.