Master
Media Component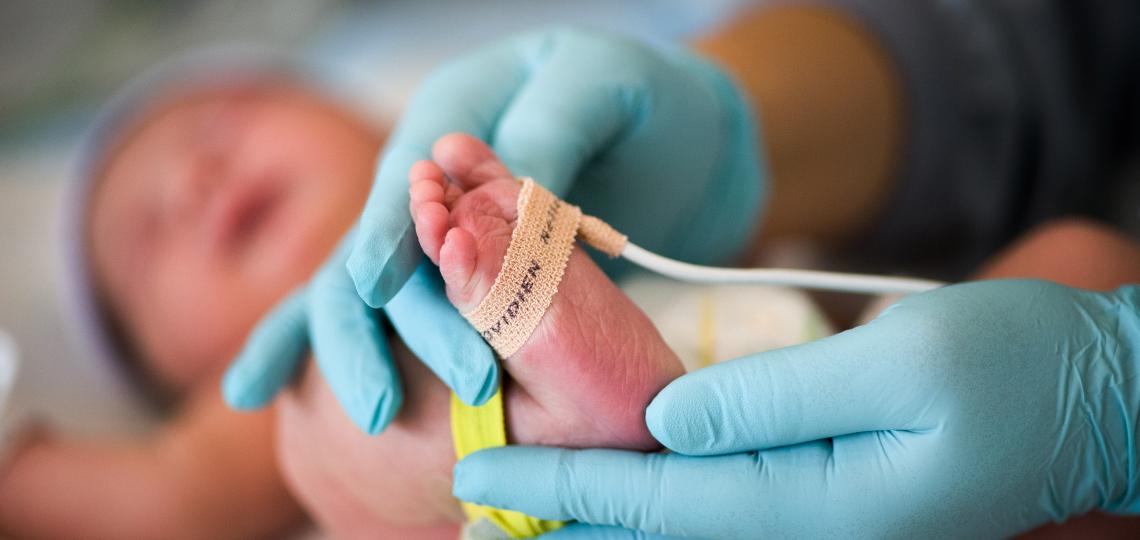 Content
The Individualized Curriculum tracks allow residents to tailor their block schedules toward their future career goals and educational interests. During your PGY-2 and PGY-3 year, categorical pediatric residents are given 6 blocks devoted to an individualized curriculum. This allows for flexibility in creating your PGY-2 and PGY-3 schedules. All tracks feature a Scholarship block and a Capstone rotation. The remaining four blocks are selectives based on recommendations from our expert faculty in each of the respective tracks. We offer five tracks:
Non-Primary care general: This track is perfect for those who are interested in general hospital medicine and a strong interest in becoming a pediatric hospitalist. This track is being revised as pediatric hospital medicine is now an American Board of Pediatrics subspecialty.
Primary Care General: This track is for residents interested in general outpatient pediatrics.
Sub-Specialty: This track is designed for residents interested in pursuing a fellowship within a specific area.
Underserved: This track focuses on providing experiences working with a variety of patient populations that are not effectively served by traditional medical institutions.
Research: For residents interested in a career as a physician scientist. This offers more time for research as part of your elective course. Requirements include four scholarship months and a capstone month in your specialty of your choice.
Heading
Frequently Asked Questions
Content
When does one choose a track?
Tracks are chosen at the end of your first year when second year schedule request are made.
What if I want to change my track?
Tracks are extremely flexible and usually able to change your track of choice at any time.
If I do not know what I want to do, how am I supposed to still choose a track?
Do not worry! Most people who apply for residency and even some PGY-2 and PGY-3 are unsure as to what track to pick. Just choose one! We have people that have gone to fellowship after completing an underserved track and others who have gone into general outpatient pediatrics after completing a sub-specialty track. The point is to choose something that you are interested in for the next two years.
If you end up changing your mind for your long-term career plan, that is ok! A residency at Baylor College of Medicine will teach you everything you need to know about general pediatric medicine no matter what your "next step" is!