Master
Media Component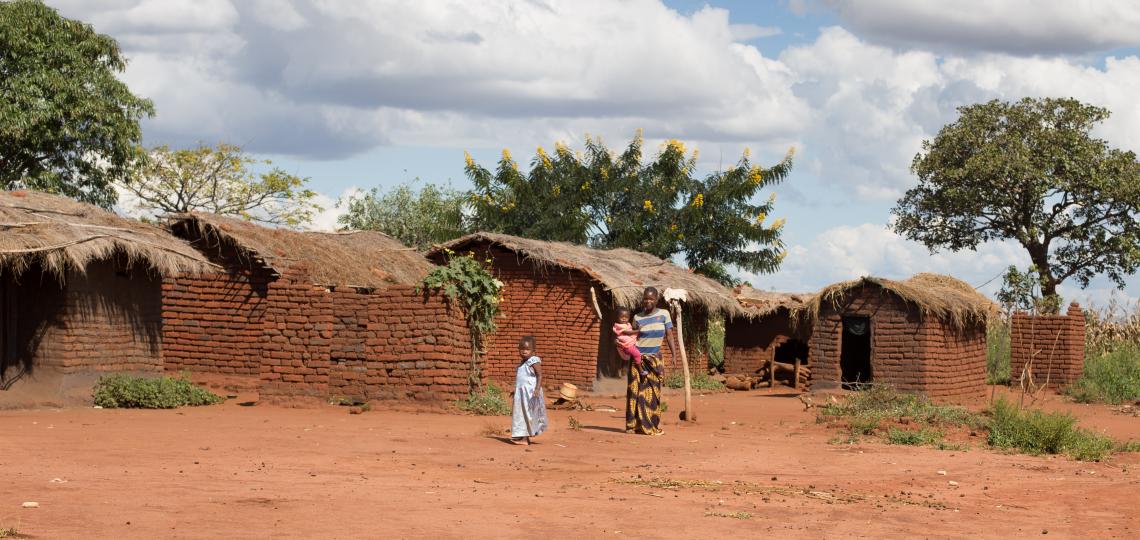 Content
Baylor Medicine is proud to be at the forefront of efforts to advance women's health around the world, through our Global Women's Health division in partnership with Texas Children's Hospital. 
Heading
A Model for Transformative Care and Education
Content
Our specialists are filling a critical need for high-quality OB/GYN care in underdeveloped nations like Malawi, a primary area of focus, where maternal mortality ranks among the highest in the world and deaths among infants is staggering.

Through collaborative partnerships with the Malawi Ministry of Health and Baylor College of Medicine Children's Foundation Malawi and generous philanthropic support, our global women's health specialists are:
Reducing maternal and infant mortality and morbidity through life-saving clinical and surgical care. 
Preventing and treating pregnancy complications like preterm birth and obstetric fistula, a devastating childbirth injury caused by obstructed labor that leaves women leaking urine and/or feces – a condition effecting an estimated 2 million women in Asia and Africa, according to the World Health Organization. 
Improving access to care through formal OB/GYN education and training programs that increase the number of women's healthcare providers in these underserved populations, further alleviating unnecessary maternal and infant deaths.
Establishing new facilities to meet vital OB/GYN needs, from operating rooms to help save the lives of mother and babies to outlying obstetric centers that prevent delays in care, a primary cause of pregnancy and childbirth complication in these remote areas. 
Heading
Our Global Women's Health Services
Content
We're making a difference in communities around the world through OB/GYN services that include:
Maternity care
Postnatal care
Identification and treatment of preexisting conditions, such as malnutrition and obstetric fistula, to prevent pregnancy complications and ensure the healthiest possible delivery and outcomes
Maternal waiting homes
Fistula and gynecologic surgeries 
Screenings and referrals for infertility, oncology, psychiatric illness, HIV and other emerging conditions
Family planning and contraception
Education on vital topics such as nutrition, breastfeeding, and caring for newborns