Master
Media Component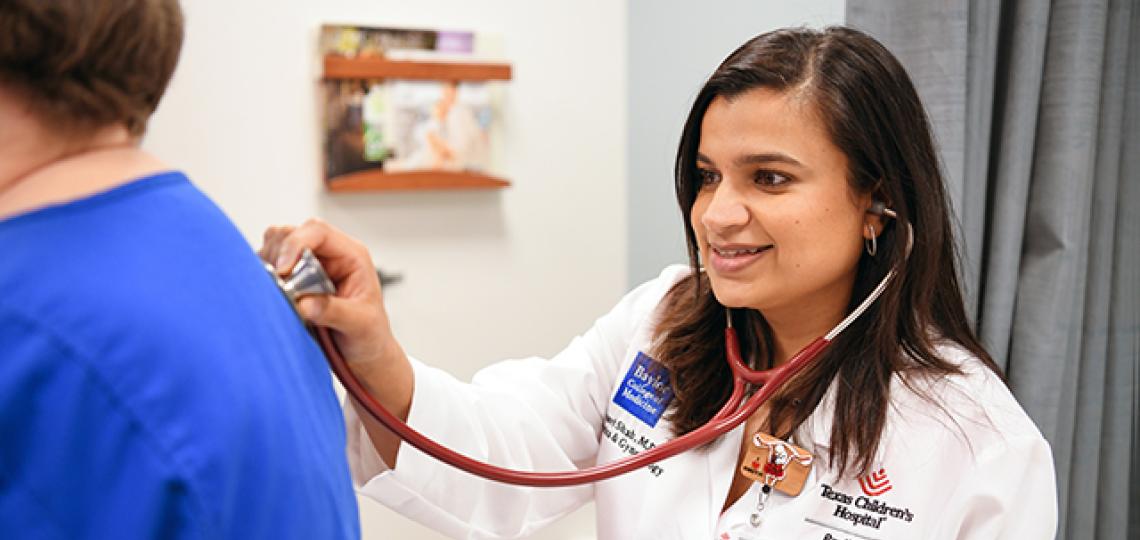 Content
For decades, Baylor Medicine OB/GYNs have been helping women achieve healthier pregnancies and healthier babies, providing a level of care and range of services that attract patients seeking the best in obstetric care. 
Heading
Every Advantage, for Healthier Mothers and Babies
Content
We expertly care for the full range of obstetric needs, from family planning to prenatal care to post-postpartum conditions. 

Our patients also benefit from renowned subspecialty care, including nationally recognized treatment for high-risk pregnancies and pioneering procedures for fetal conditions, improving outcomes for mothers and babies in even the most complex pregnancies.

With our comprehensive approach and unique continuum of care, we offer families the comfort that comes with knowing they have every advantage in maternal, fetal and newborn healthcare. 
Heading
Obstetric Care for Every Need
Content
Our services include: 
General obstetric care 
Family planning services
Heading
Make an Appointment
Content
To make an appointment with a Baylor Medicine Obstetrics and Gynecology specialist, call (832) 826-7500.