Master
Media Component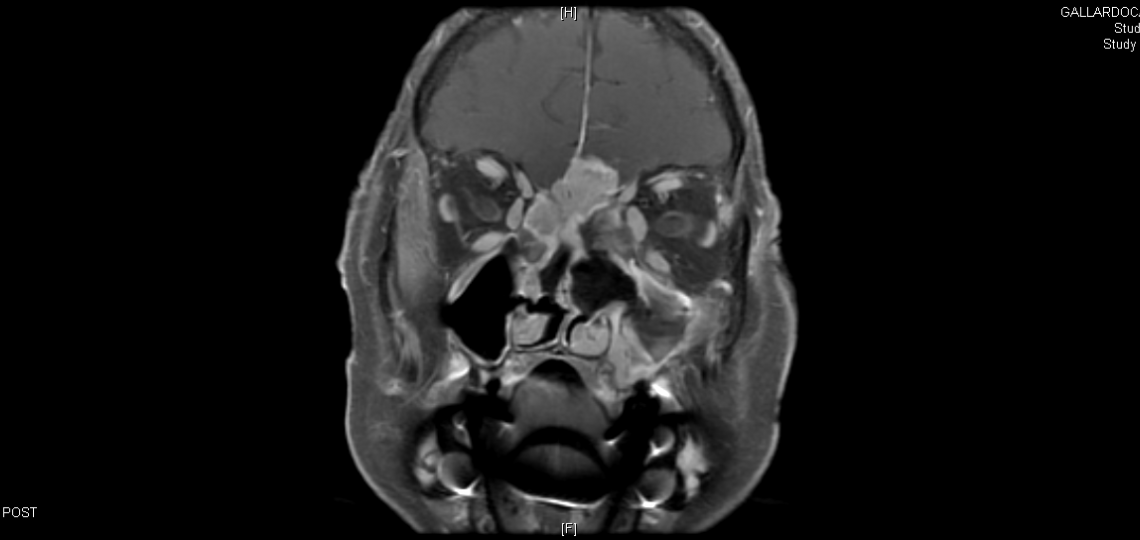 Heading
Skull Base Surgery for Head and Neck Cancer
Content
The skull base (or cranial base) is the region where the nose and sinuses, with the rest of the head/neck, meet the brain. For patients with malignant tumors involving the nose, sinuses and skull base, the Dan L Duncan Comprehensive Cancer Center at Baylor Medicine provides a full range of therapeutic options in a multi-disciplinary fashion. Because this region involves more than one area of expertise, the team approach to care is very important. Cancer care for this type of tumor will often involve specialists from Otolaryngology - Head and Neck Surgery (ENT), Neurosurgery, Radiation Oncology, Medical Oncology, Facial Plastic and Reconstructive Surgery, Neuroradiology and Pathology.
Content
Nose, sinus and skull base tumor types that our experts treat include:
Squamous cell carcinoma
Melanoma
Esthesioneuroblastoma
Sarcoma
Adenoid cystic carcinoma
Neuroendocrine carcinoma
Adenocarcinoma
Mucoepidermoid carcinoma
Sinonasal undifferentiated carcinoma (SNUC)
Lymphoma
Treatment of sinus and skull base cancers can involve radiation, chemotherapy and surgery. For cancer patients requiring surgery, we use approaches that are tailored to the patient and the type and extent of their skull base tumor.
Content
Our techniques include:
Endoscopic Skull Base Surgery: This minimally invasive approach removes tumors through the nose with the assistance of scopes and cameras without facial incisions.
Open: Open approaches involve incisions and making bony cuts in the skull to access and remove the tumor. Reconstructive techniques are used to retain optimal cosmetic and functional outcomes.
Endoscopic-Assisted Open Approach: This approach uses the advantages of both endoscopic and open approaches to remove tumors.
Media Component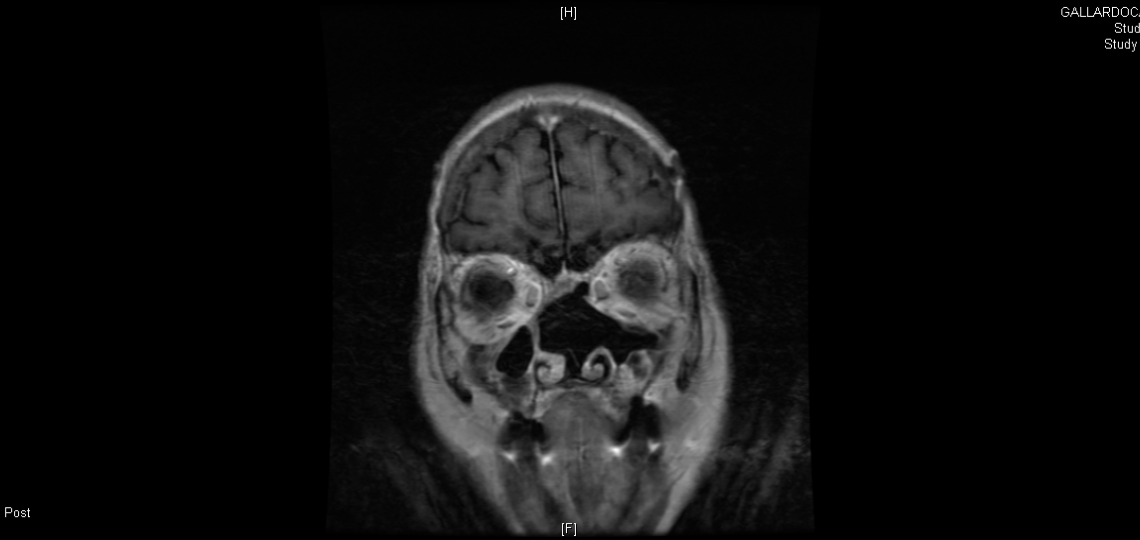 Heading
Nose and Sinus Tumors
Content
Tumors in the nose and sinus are close to important structures including the eye, the brain, major nerves and arteries. Treatments for cancers in this area need to target the tumor and still preserve function. Each approach, whether it is a combination of surgery, radiation or chemotherapy, is designed to return the patient to their preoperative functioning and lifestyle while achieving the best possible outcome.