Master
Content
Volunteers are a crucial component to the Smith Breast Care Center's function and our patients' comfort in the following areas:
Providing directions to arriving patients
Care and maintenance of the waiting areas
Providing beverages, phone call assistance, reading materials, etc.
Providing patient transportation throughout the hospital campus
Filing, mail delivery, errands, etc.
Media Component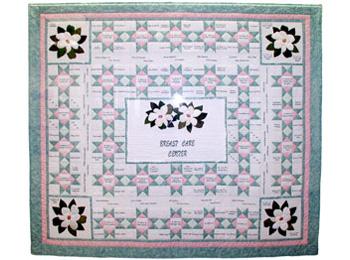 Content
Volunteer opportunities also exist in other areas that suit your interest or area of expertise. For those individuals wanting to work with our breast cancer patients who are receiving chemotherapy treatment, training is available through CanCare Cancer Support.
Anyone interested in volunteering may contact Suzanne Perez, RN, BSN, OCN, manager of clinical operations.
Email: sperez@bcm.edu
For more information on how to get involved, see Breast Cancer Volunteers.