Master
Heading
Invest in Human and Technological Resources
Terms

Milestones at the McNair Campus
Item Definition
• Build-out of additional outpatient clinics planned for 2018
• More patient services offered
• Rooms in first patient tower being readied for opening in early 2019

Diversity Initiatives
Item Definition
The College's Inclusion and Excellence Council works to maximize the engagement of people throughout the Baylor community who share passion for inclusion and diversity. The council includes 25 members representing faculty, staff and trainees.

Center for Precision Environmental Health Created
Item Definition
The Center for Precision Environmental Health was created to understand causes of disease through research at the intersection of genetics, environmental health and computational biology.

Item Definition
The Ombuds position was created to resolve problems, conflicts and concerns in an independent, neutral, impartial, confidential and informal manner as a voluntary alternative to formal process.

Advanced Core Labs Expanded
Item Definition
Advanced Core labs expanded to 28, with 100 staff and a $13M budget.
Media Component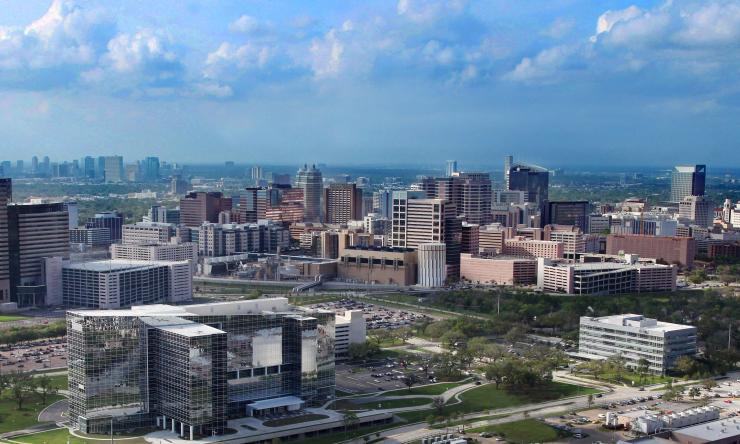 Content
Our seven-year strategic road map provides the blueprint for leveraging Baylor's collaborative environments and historic leadership in research to form a new paradigm for integrated health sciences universities.
Content
Read the full 2017 Baylor College of Medicine Annual Report.