Master
Media Component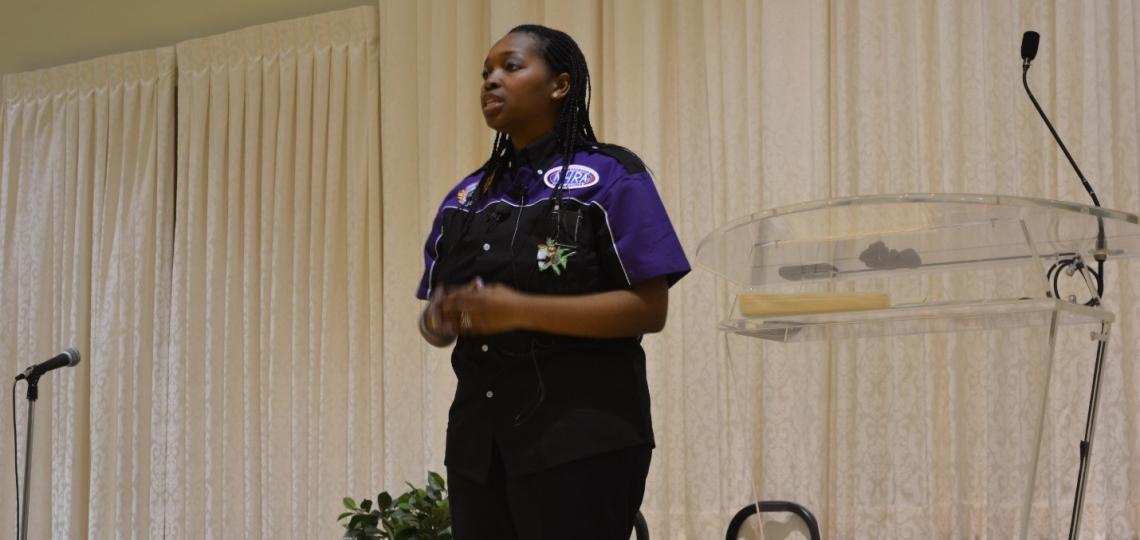 Content
The Community Network for Cancer Prevention works with local playwrights to develop culturally and linguistically appropriate full-length plays and monologues for the African American, Hispanic, and Vietnamese communities in the greater Houston/Harris County area.
The CNCP collaborates with community organizations to host plays for underserved populations in areas with high incidences of cancer. The plays and monologues raise awareness about cancer screening and educate about cancer prevention.
At all events, a guest doctor or highly trained health educator is present and participates in a Q&A session with the audience so attendees have an opportunity to speak to a trained expert about cancer prevention. Due to the COVID-19 pandemic, the CNCP offers the plays and monologues virtually via Zoom with pre-recorded performances.