Master
Media Component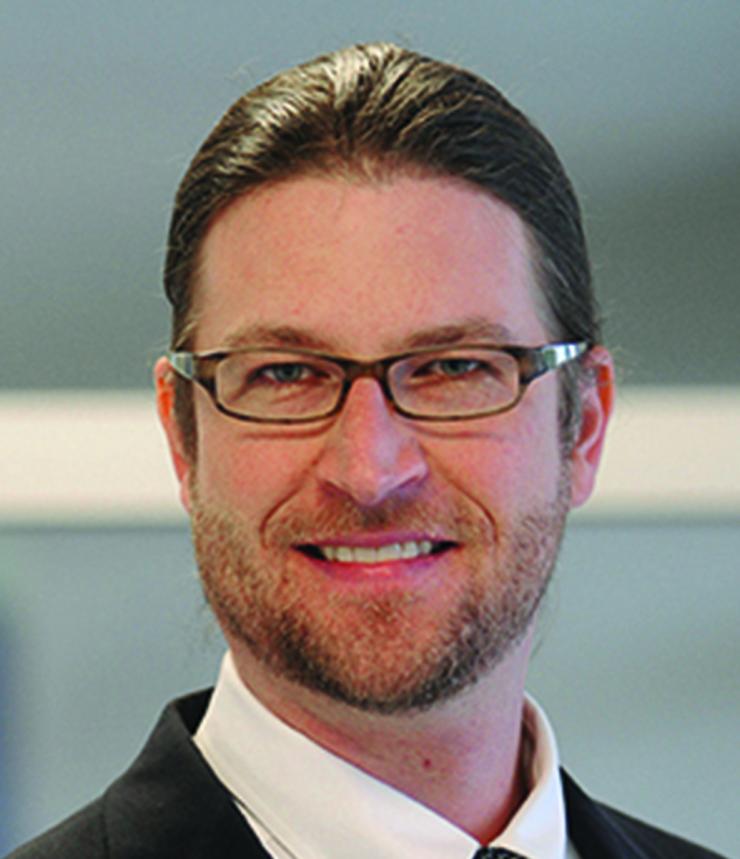 Content
We are a "family" of Family Medicine.
The Family Medicine Residency Program at Baylor is a family which stimulates residents' wonderment about medicine, while simultaneously satisfying residents' thirst for knowledge and expertise. This educational approach fuels a shared enthusiasm for life-long learning which will serve you well as medical knowledge inevitably advances.
While life as a family physician is intellectually challenging, you will know its greatest rewards: the depth of human understanding and emotional satisfaction inherent in our tradition.
Baylor College of Medicine's family medicine program prepares residents to cultivate the kinds of doctor-patient-family relationships that foster mutual trust and respect. We inquire about the stresses and transitions in the lives of our patients and family members – and listen closely to the answer. We serve as patient advocates, explaining the causes, contexts, and implications of illness so that our patients can make informed decisions about their healthcare. Family physicians often serve as advisors and confidants for individuals and entire families.
As a resident, you will become adept in cultivating doctor-patient-family relationships through effective communication and good interpersonal skills. You will gain expertise in the application of evidence-based, cost-conscious strategies for diagnosis and disease management. At Baylor, compassion is a muscle that is strengthened and not left to atrophy.
Residents learn techniques for making sound diagnostic and treatment decisions based on current medical information. Our curriculum in evidence-based medicine and medical informatics helps you hone your skills for critically appraising medical literature and modifying your clinical decision-making. We evaluate the full spectrum of patients' health problems, treat most of them, and refer a few to specialists with a narrower field of expertise.
Heading
Overall Objectives
Content
Our aim: For you to aim higher!
The overall goal of our program is to help you become the best family physician that you can be. The two unique Family Medicine Centers and the world-renowned Texas Medical Center provide a dynamic medical environment for developing not only strong clinical skills, but research, academic, and advocacy as well. Your opportunities are as broad as your abilities. Are you willing to take the challenge?
Our overall education goals are to train residents to be capable family physicians with the following attributes:
Proficient in all competencies as required and defined by the Accreditation Council for Graduate Medical Education
Worthy and understanding of the principles of the American Academy of Family Physicians
Dedicated to be lifelong learning and at all times maintaining the certifying standards of the American Board of Family Medicine
Heading
Overarching Goals
Content
Our unique context equals your unique opportunity.
The program will equip you with skills to excel as a member of a multidisciplinary team within a NCQA level 3 Patient Centered Medical Home and its neighborhood, caring for patients in the hospital, the continuity clinic, nursing home and home settings. You will perform common clinical procedures while adhering to patient safety standards. You will achieve tremendous personal growth that will prepare you for whatever setting you choose: academic or private; privileged or underserved; rural, urban, suburban or global settings; group or solo practice. You will also become prepared to teach and inspire others to become Family Medicine physicians through advocacy and role modeling.
Your commitment to the comprehensive care of patients will take you across the spectrum of acute illness and chronic medical problems and preventive health strategies, to the intricacies of life in a family. All of this is a factor in family medicine. Join us for the ride of your life!
We welcome you to the Baylor College of Medicine Family Medicine Residency Program website. If you have any questions, please feel free to contact us.
Eric Warwick, M.D.
Program Director