Master
Media Component
Heading
Faculty have taken on new leadership roles
Content
Additionally, Drs. Thrift and Badr will serve as deputy directors for the overall Section of Epidemiology and Population Science, assisting with strategic and operational management and leadership for the Section.
Media Component
Heading
Dr. Chris Amos, visits Dr. Itunu Sokale's poster presentations at the AACR Annual Meeting 2023, April 14-19 in Orlando, Florida
Content
Dr. Chris Amos, chief, Epidemiology and Population Sciences, and director, Institute of Clinical and Translational Science, attended the AACR 2023 Annual Meeting. He presented posters related to lung cancer risk and genetic factors and participated in the tobacco policy forum.  Also, he met with collaborators to plan the submission of a Grand Challenge grant to study health disparities and cancer risk. (left)
Dr. Itunu Sokale, postdoctoral associate, Epidemiology and Population Sciences, attended the AACR 2023 Annual Meeting and presented two poster presentations titled "Racial/ethnic disparities in stage at diagnosis among women with cervical cancer in Texas: Mediating effects of neighborhood-level socioeconomic deprivation" and "Geospatial analyses identify hot spots of late-stage cervical cancer at diagnosis in Texas" in Orlando, Florida as part of her epidemiology training in cancer research. (right)
Terms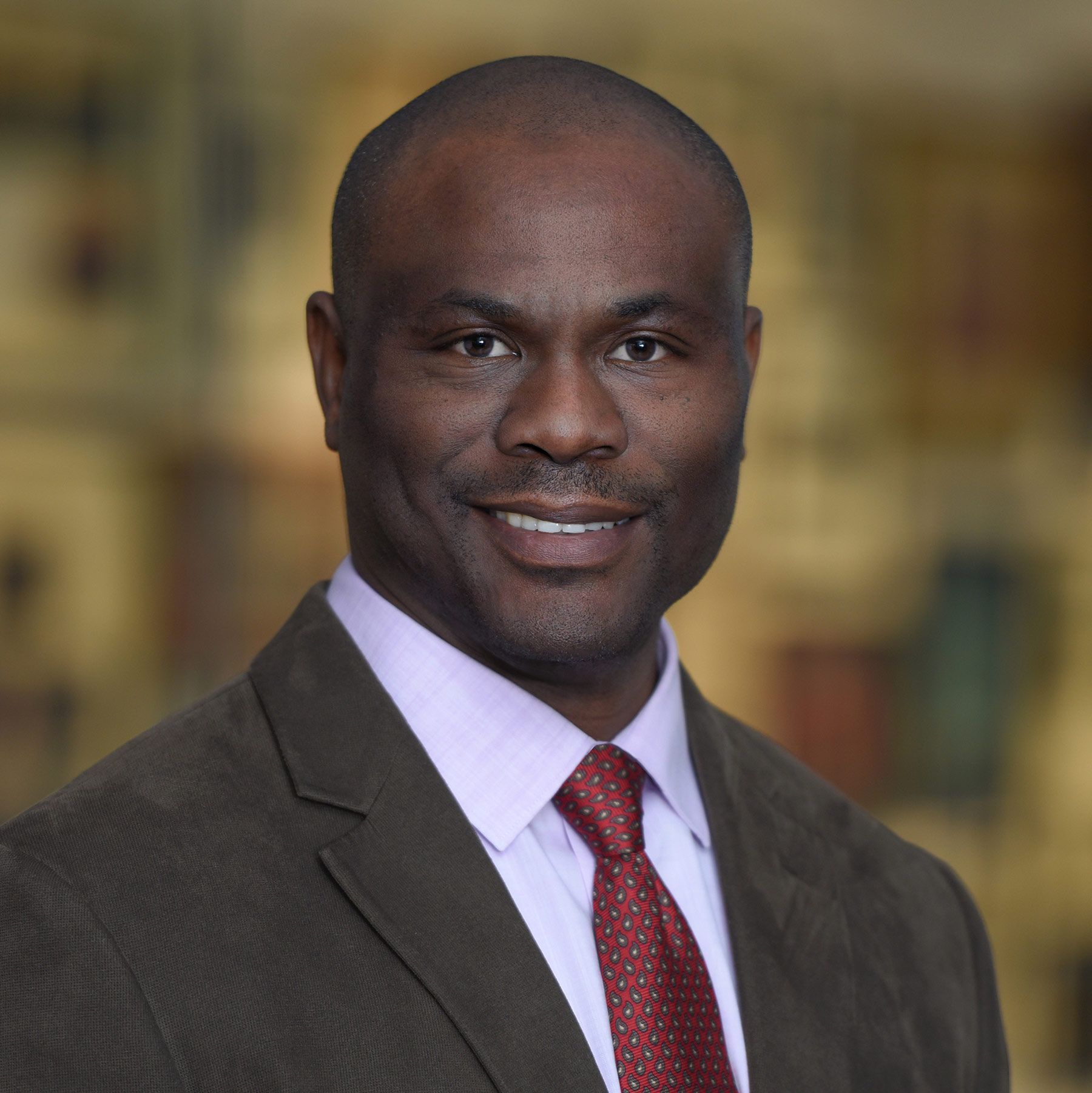 Dr. Oluyomi Wins the First Department of Medicine 2023 Colleague of the Quarter Award
Item Definition
"Dr. Abiodun Oluyomi is leading a new Population Science core for the Dan L. Duncan Comprehensive Cancer Center and an expert on geospatial analytics. He is ever present, helping many investigators understand how geospatial attributes such as crowding, variation in income, ethnicity and proximity to contaminants affect health. He is an exemplar of teamwork, integrity and excellence."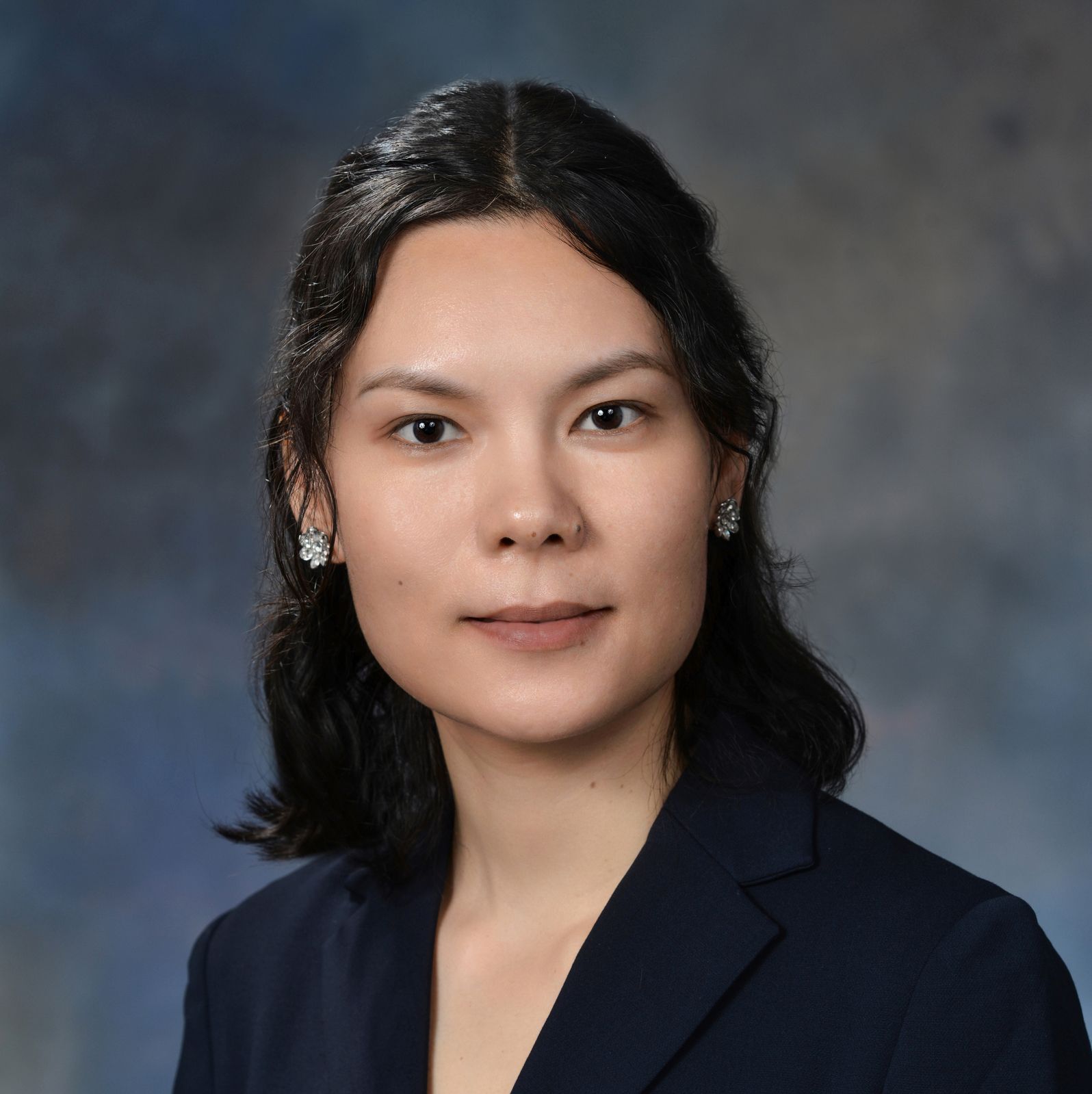 Dr. Li Receives Philanthropic Award
Item Definition
Dr. Yafang Li, assistant professor, Epidemiology and Population Sciences, received a philanthropic award for $30,000 on behalf of VICTORY Houston, Inc. to support her work on genetic interactions between oncogenesis-related genes in lung cancer.