Master
Heading
First-Year Fellows
Terms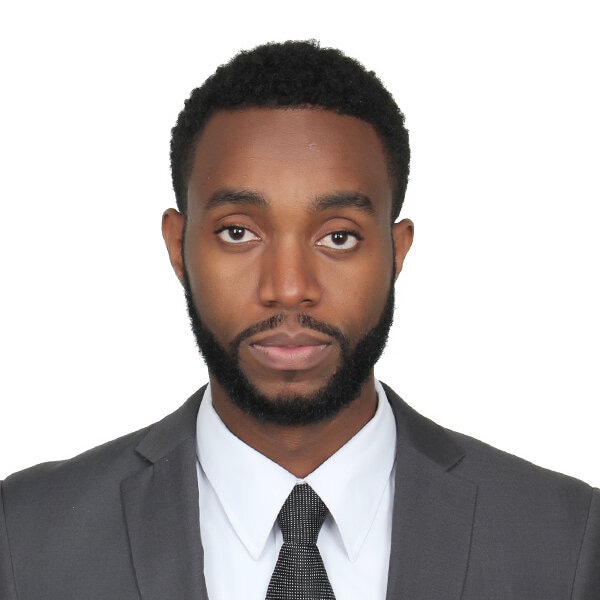 Item Definition
Medical School: University of the West Indies Faculty of Medical Sciences, Jamaica
Residency: Internal Medicine, Englewood Hospital and Medical Center / Hackensack University Medical Center Englewood, NJ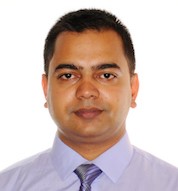 Item Definition
Medical School: Manipal College of Medical Sciences, Nepal
Residency: Pulmonary Disease - Internal Medicine, Corpus Christi Medical Center, Corpus Christi, Texas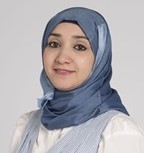 Item Definition
Medical School: Tanta University Faculty of Medicine, Egypt
Residency: Internal Medicine, Saint Vincent Medical Center/CWRU Cleveland, Ohio
Heading
Second-Year Fellows
Terms

Item Definition
Medical School: Arizona College of Osteopathic, Medicine of Midwestern University
Residency: Internal Medicine, University of Chicago – North Shore University HS Evanston, IL
Fellowship: Academic Hospitalist, Brigham & Women's Hospital Medicine Unit (HMU) – Boston, MA
Other Position: Harvard Medical School, Clinical Instructor
Hobbies: Traveling/Exploring, Music, Cooking, Sports, and Biking
An interesting fact about me is I trained in Japanese martial arts for my entire youth, I enjoy playing drums, I spent my most recent birthday in Belize, I was a hospitalist in Boston for four years before starting fellowship.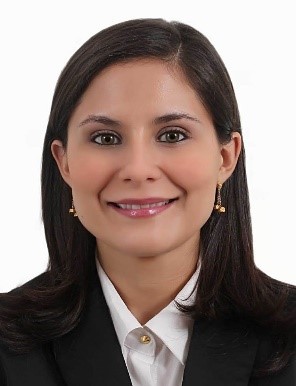 Item Definition
Medical School: Universidad Nacional Autónoma de Honduras Facultad de Ciencias Médicas
Residency: Loyola Medicine Macneal Hospital
Fellowship: Internal Medicine, Chief Resident, Griffin Hospital
Hobbies: Traveling, painting, and crossfit
An interesting fact about me is that I studied dramatic arts for two years while I was in medical school.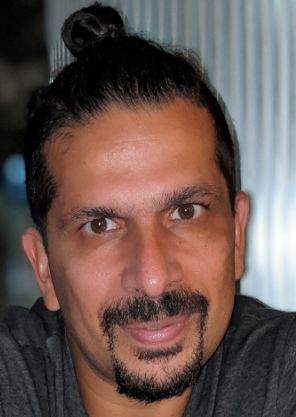 Item Definition
Medical School: University of Illinois
Residency: Tulane University, LA
Fellowship: Doctors Without Borders
Hobbies: Chess, running, reading and learning languages
An interesting fact about me is I worked in low resource settings for 10+ years, mostly with Doctors Without Borders, in countries including South Sudan, Liberia, Nigeria, Mozambique, Niger, Central African Republic, Democratic Republic of Congo, Nepal, and Sri Lanka. Types of medical humanitarian work included epidemics (Ebola, cholera, HIV), conflict zone trauma, natural disasters relief (earthquake and hurricane), primary care and teaching POCUS for mid-level providers (Clinical Officers, Midwives).