Master
Heading
Baylor College of Medicine recognizes research excellence with DeBakey Awards
Content
Congratulations to Dr. Olivier Lichtarge, Dr. Daisuke Nakada, Dr. Fritz Sedlazeck, and Dr. Jeffrey Rogers on being named recipients of the 2023 Michael E. DeBakey Excellence in Research Award!
Read about this year's awards
Heading
Posey awarded ASHG 2023 Early Career Award
Content
Congratulations to Dr. Jennifer Posey who has been named as a recipient of the ASHG 2023 Early Career Award!
Read about the award
Media Component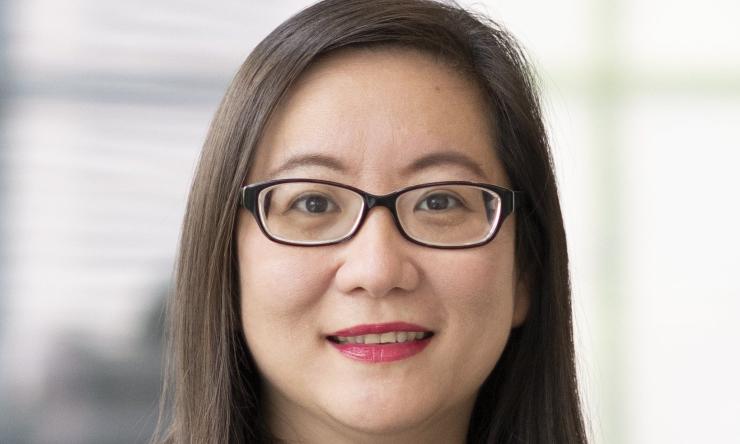 Heading
The Chao Lab receives gift from HADDS Foundation
Content
Dr. Hsiao Tuan Chao and her team recently received a generous gift from HADDS Foundation to support their research on EBF3-HADDS, a rare neurological disorder characterized by hypotonia, ataxia & developmental delays due to EBF3 gene variants.
Heading
Boeynaems awarded CPRIT grant to study stress response in cells
Content
Dr. Steven Boeynaems, assistant professor of molecular and human genetics at Baylor College of Medicine, recently was awarded a Cancer Prevention and Research Institute of Texas (CPRIT) grant to continue his work studying how cells and organisms respond to stress.
Read about the grant
Heading
Molecular and Human Genetics Press Releases