Master
Heading
Laryngeal Ultrasound
Content
Dr. Julina Ongkasuwan, who has a joint appointment with Texas Children's Hospital, is pioneering the use of laryngeal ultrasound (LUS) in both the pediatric and adult populations. With grant funding from the Thrasher Research Fund, she established the imaging criteria and demonstrated vocal fold immobility in neonates after congenital heart surgery. This promises to become a reliable diagnostic tool beyond flexible nasopharyngolaryngoscopy in high risk populations.
Receiving grant funding from the Texas Children's Hospital Department of Surgery, Dr. Ongkasuwan is also exploring the use of LUS for the identification of vocal fold nodules. While the diagnosis is typically via laryngeal stroboscopy, LUS may be used to further characterize vocal fold lesions.
Media Component

Media Component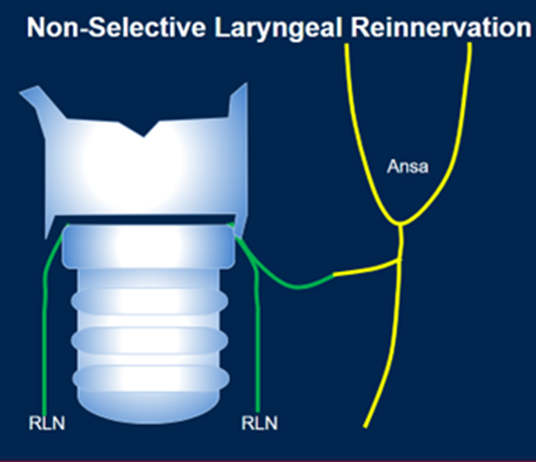 Content
Investigators at Baylor College of Medicine and Texas Children's Hospital utilize a variety of clinical tools to optimize the early diagnosis of vocal fold motion impairment and glottic incompetence in the setting of trauma, iatrogenic injury and prolonged intubation. These efforts are paralleled by active clinical research focused on the restoration of vocal fold mobility through laryngeal re-innervation techniques.
Recent Publications: 
Kobayashi K, You P, Devore D, Hollas S, Geraghty JR, Ongkasuwan J. Endoscopic posterior rotation flap for posterior glottic insufficiency. Laryngoscope. 2022 Jul;132(7):1452-1454.
Narawane A, Rappazzo C, Hawney J, Clason H, Roddy DJ, Ongkasuwan J. Vocal Fold Movement and Silent Aspiration After Congenital Heart Surgery. Laryngoscope. 2022 Mar;132(3):701-705. 
Alexander NL, Tran B, Zhu H, Ongkasuwan J. Learning to Interpret Pediatric Vocal Fold Mobility – A Laryngeal Ultrasound Training Module. Laryngoscope. 2021 Nov;131(11):2545-2549. 
Ongkasuwan J, Espinosa M, Procter T, Bassett E, Devore D, Hollas S, Schwabe A. Predictors of voice outcome in pediatric non-selective laryngeal reinnervation. Laryngoscope. 2020 Jun;130(6):1525-1531.