Master
Media Component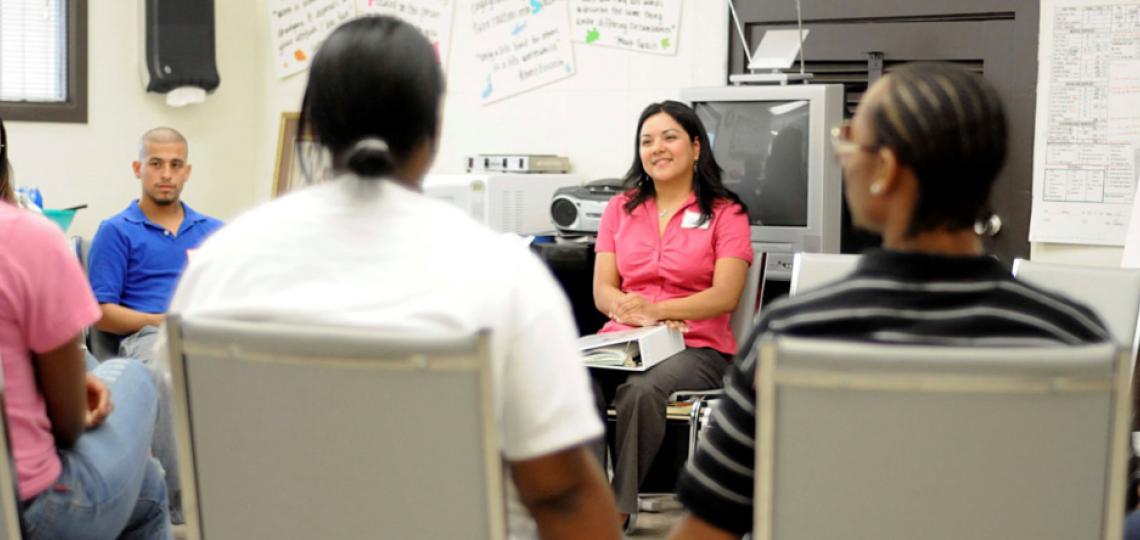 Heading
Teen Health Clinic Services
Content
The Teen Health Clinic currently provides pregnancy testing, family planning, sexually transmitted diseases (STD) and HIV/AIDS education and screening, primary healthcare, and case management services to teens, their partners, and children in Harris County. The clinics provide services to teens in and out of school using outreach workers and community educators. All services are voluntary and confidential, with a teen focus.
Heading
Services We Provide
Heading
Pharmacy Services
Content
We currently have eight Baylor Teen Health Clinic locations, and each one has a class D pharmacy license as required by the Texas State Board of Pharmacy. Each clinic pharmacy operates according to the Texas State Board of Pharmacy law and rules and supports the mission of the Teen Health Clinic.
The Baylor Teen Clinics drug formularies are all up to date and allow each Teen Clinic to provide drug treatment for a variety of medical conditions, including but not limited to:
Birth control / menstrual problems
Emergency contraception
Bacterial vaginosis
Chlamydia
Genital warts/herpes
Expedited partner therapy
Gonorrhea
Urinary tract infections
Pubic lice
Ibuprofen*
Amoxicillin*
Nasal spray/eye and ear drops/cough syrup*
*School-based clinic sites only
Because we have eight Baylor Teen Clinics all located throughout Harris County in various communities, both clinical pharmacy and medical treatment services can be easily be provided, as well as being easily accessible. This allows us to provide exceptional services to all of our patients.
Pharmacy services are provided at all Teen Health Clinic locations.
Content
Consent forms are required for all services for minors under the age of 18 years old, except for STI screenings and pregnancy tests.