Master
Media Component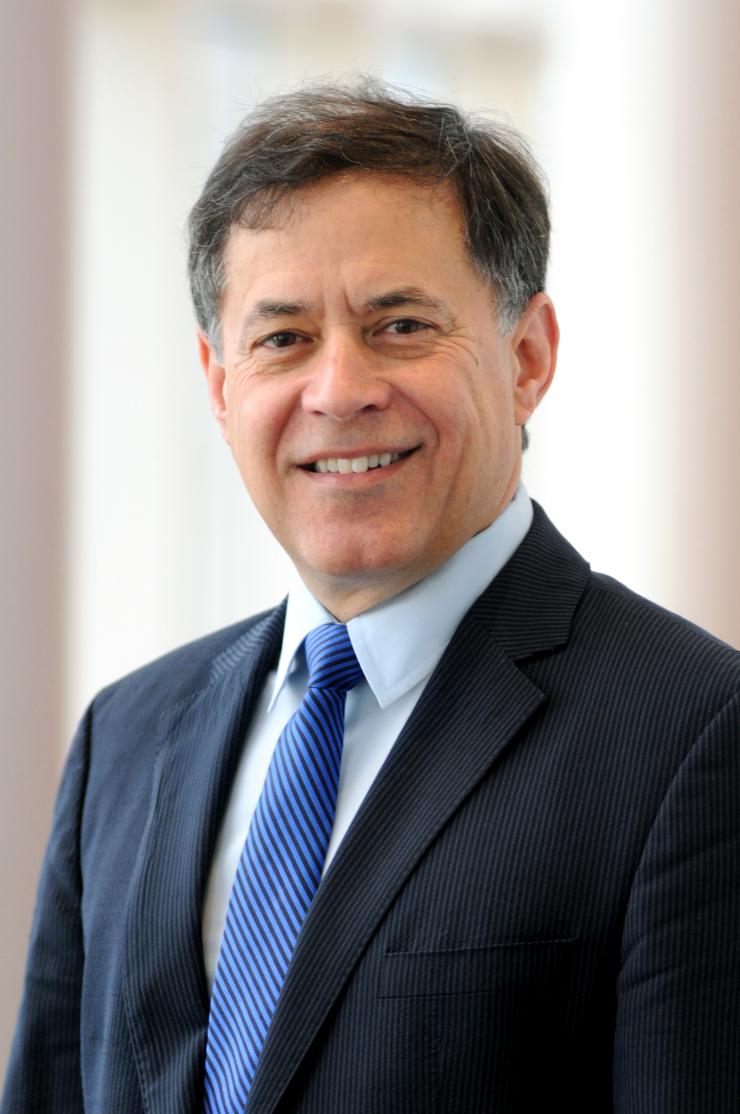 Content
Welcome to the Division of Neurology and Developmental Neuroscience website, and thank you for visiting our site today. We aspire to bring cutting-edge treatments and diagnostic workups to children with neurological disorders.
For potential trainees: Our training programs strive to prepare the trainee for the changing professions of child neurology and neurodevelopmental disorders. We expect trainees to be well versed in genetic disorders, in basic principles of clinical and basic research, and in ethical and empathetic care of children with neurological disorders upon completion of the training program. We have begun to separate the inpatient demands from the training program and have a developing emphasis upon outpatient neurology. Our program strives to produce the best child neurologists in North America and to prepare our graduates for the future of child neurology and neurodevelopmental pediatrics.
For potential patients and families: We have carefully chosen our faculty to be communicative, empathetic and exceedingly competent. Should you or your child need specialty care in child neurology, you can be assured that we have all subspecialists and subspecialty clinics that can be brought to bear to help you or your loved one.
For potential faculty: We are a large group of neurologists with a desire to teach, care, and work together to improve the lives of children with neurological disorders. Some of our faculty are strictly clinicians, others are basic researchers and others are clinical researchers. Faculty work to bring the latest research discoveries to our patients and their families and strive to serve our patients, their families, and our learners in a competent, empathetic and ethical fashion.
Gary D. Clark, M.D.
The Blue Bird Circle Endowed Chair for the Chief of Neurology and Developmental Neuroscience
Professor, Chief of the Division of Neurology and Developmental Neuroscience
Department of Pediatrics
Baylor College of Medicine
Chief of the Neurology Service
Texas Children's Hospital