Master
Media Component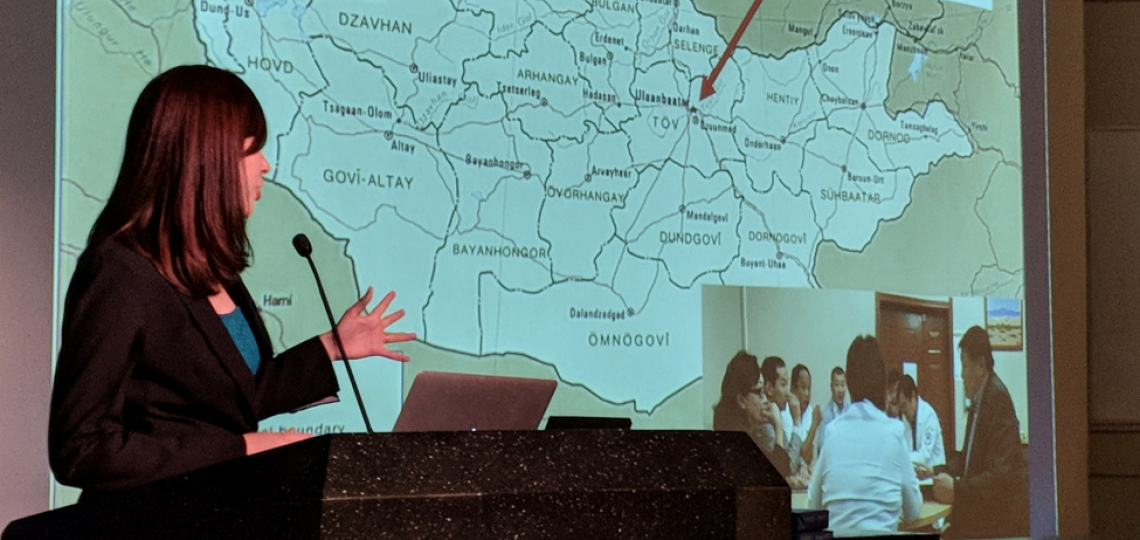 Content
Curriculum Overview

| Traditional Track (NRMP# 1716440C0) |   |   |
| --- | --- | --- |
| Clinical PGY-1 | Clinical PGY-1 | Clinical PGY-1 |
| Clinical PGY-2 | Clinical PGY-2 | Clinical PGY-2 |
| Clinical PGY-3 | Research | GS-1 Fellow |
| Clinical PGY-4 | Research | Clinical PGY-3 |
| Clinical PGY-5 | Clinical PGY-3 | Clinical PGY-4 |
|   | Clinical PGY-4 | Clinical PGY-4 |
|   | Clinical PGY-5 | GS-2 Fellow |
Heading
Curriculum Details
Content
The Global Surgery Track (NRMP#1716440C2) incorporates two years of training to not only build an excellent general surgery foundation but also confer a rural and international medicine perspective, develop surgical skills in multiple specialties beyond general surgery, and allow time for extensive research and advocacy work. Baylor's unique schedule splits the global surgery track residency into two separate years. The first global surgery track year follows the clinical PGY-2 year, serving to introduce the resident to global surgery issues and clinical skills necessary in resource-limited environments. The second global surgery track year follows the clinical fifth year. As a board-eligible surgeon, the senior resident will both mentor junior residents and provide much needed surgical care in rural and international settings.
Designed to prepare surgeons to skillfully face emergent scenarios in resource-limited environments, residents complete diverse rotations throughout their two years of training. Below is a list of such rotations as selected by current and former residents.
Baylor College of Medicine: National School of Tropical Medicine (Houston, Texas)
Tropical Surgery, Obstetrics, and Gynecology Skills Course
Tropical Medicine Course
Burn Surgery
International Surgery

Cuenca, Ecuador
Menouf, Egypt
Chichicastenango, Guatemala
Lilongwe, Malawi
Ulaanbaatar, Mongolia
Sengerema, Tanzania
Da Nang, Vietnam

Obstetrics and Gynecology

Houston, Texas
Lilongwe, Malawi

Orthopedic Surgery (Houston, Texas)
Otolaryngology (Houston, Texas)
Pediatric Surgery (Columbus, Ohio)
Point-of-care and Procedural Ultrasound (Houston, Texas)
Research
Urology (Houston, Texas)
World Health Organization Internship (Geneva, Switzerland)
Both years include training within the Texas Medical Center, in rural Texas, and internationally. International site locations are tailored to the interests of the resident.
Wednesdays throughout the year are reserved for research and didactics. While rotating locally, residents participate in an extensive Global Surgery didactic schedule. Examples of Global Surgery didactic modules include the establishment of a field hospital, approach to natural disasters, cultural considerations to medical care, and economic evaluation of volunteerism.
In addition, residents may choose to complete either a Master's in Public Health at The University of Texas School of Public Health, the Diploma Course in Tropical Medicine or the Diploma Course in Tropical Surgery from the National School of Tropical Medicine.