Master
Media Component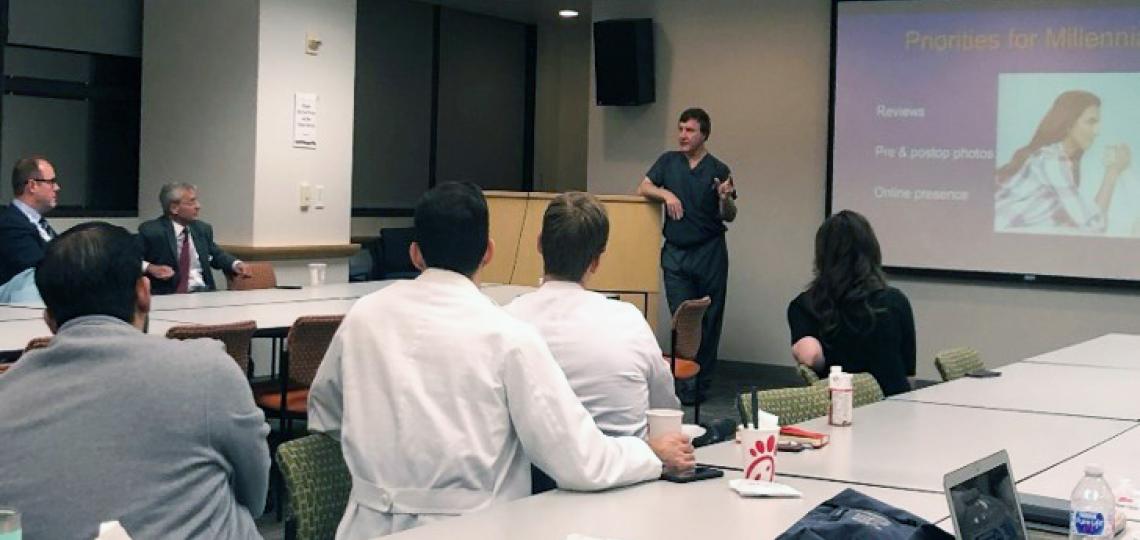 Content
Regularly scheduled didactic conferences are held once a week on Mondays at Texas Children's Hospital, 7:30–9 a.m. These conferences will require mandatory attendance by all trainees on the Plastic Surgery rotation at the time.
Conferences include the Multi-disciplinary Indications Conference, 7:30 – 8 a.m., and formal didactic presentations by Pediatric Plastic Surgery Faculty and Craniofacial Team Professionals, 8-9 a.m.
The Multi-disciplinary Indications Conference provides an opportunity for all members of our multi-disciplinary Cleft and Craniofacial team to come together and review the upcoming clinic and operative schedules/cases for the week, to discuss any complex patients, and maintain the day-to-day functions of the division.