Master
Content
The Translational Research Institute for Space Health hosts its monthly virtual TRISH Orbit Rendezvous, a gathering for space health researchers, students, investors, and enthusiasts. Each month, the discussion focuses on some aspect of solving the challenges of space exploration-associated human health risks.
Zoom Link
Heading
Upcoming TOR Meetings
Content
TRISH Orbit Rendezvous meetings are hosted via Zoom and occur on the third Wednesday of every month (with some exceptions).
Feb. 15, 2023. 1 p.m. CT
Mar. 15, 2023, 1 p.m. CT
Register for the next meeting
Heading
Previous TOR Recordings
Terms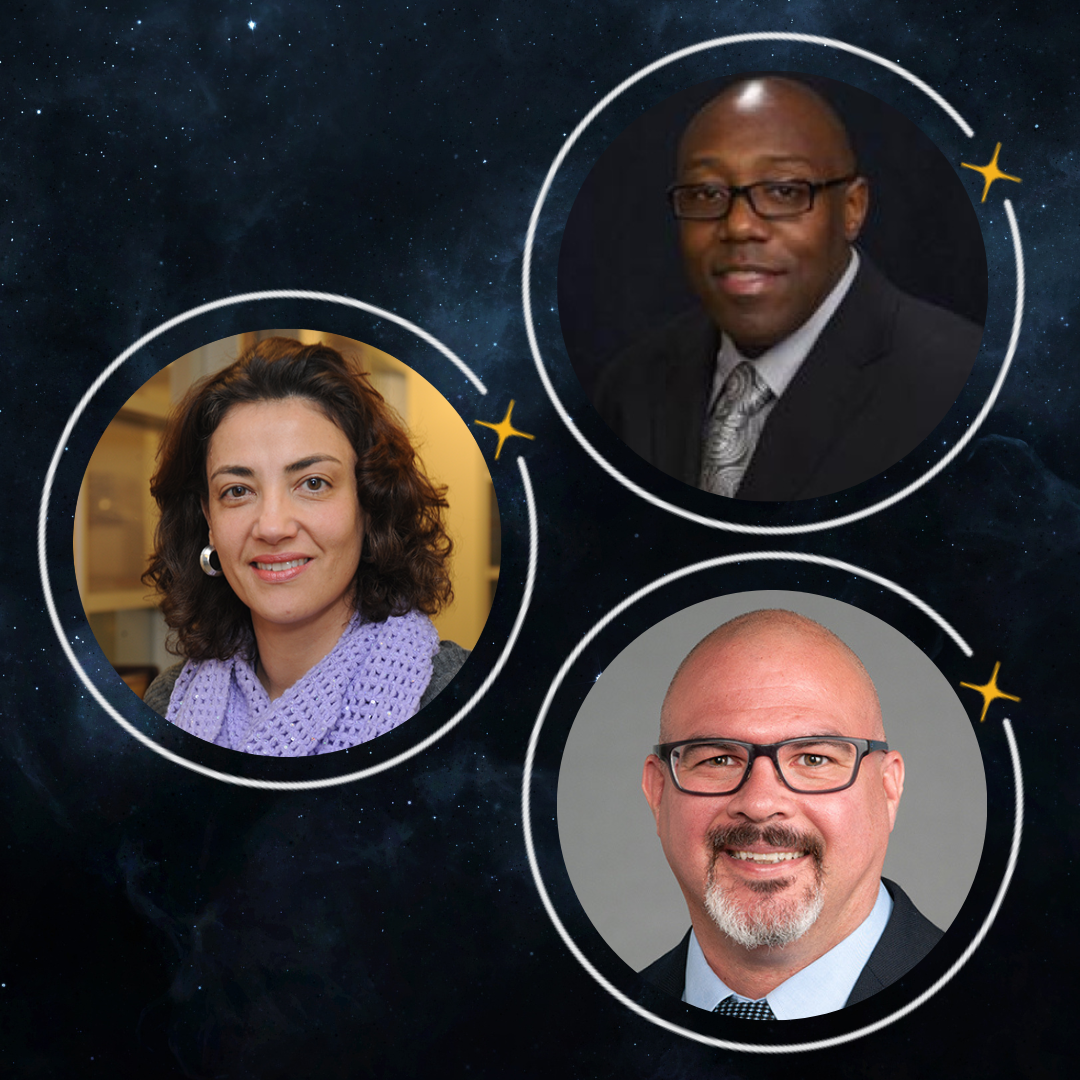 Where Are All The Postdocs?
Item Definition
Dr. Belen Hurle (National Institutes of Health) moderates the discussion with Dr. Roland J. Thorpe, Jr. (Johns Hopkins University) and Dr. Jeffrey Willey (Wake Forest University).