Master
Media Component

Credit
NASA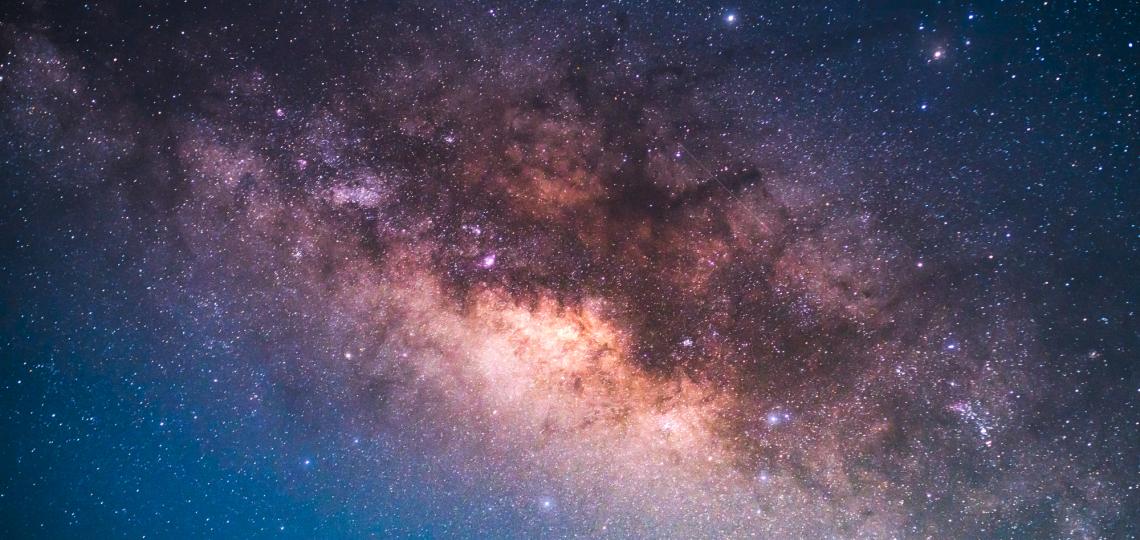 Content
TRISH's supporting program is the educational arm of the institute that fosters outreach through workshops, conferences, and presentations - most available virtually. The institute harnesses the power of its virtual community via its website, videos and online channels to allow prospective and new researchers - as well as the general public - to learn more about space health research. In addition to its Outreach Program, the institute also offers an aerospace medicine residency training program.
Terms

Item Definition
TRISH is committed to educating the general public and prospective researchers about risks to human spaceflight. We inform researchers on how their work can help maintain astronaut health during deep space exploration missions.
Community
TRISH believes that everyone has something to contribute to solving the most complicated health and human performance challenges that will expand humanity's exploration capabilities. TRISH builds a deep, rich, and wide-reaching expert community that is engaged and informed about NASA's needs and priorities and the unique constraints of operating in space. This virtual community, the Orbit, is home to virtual collaborations and educational content for our network of space and biomedical experts. 

Item Definition
Designed to spur innovation, TRISH places an emphasis on Workshops and Conferences. We hold topic-specific workshops annually that enable participants to evaluate the maturity of a research area or new methodology for use in space. TRISH also supports NASA's annual Human Research Program (HRP) Investigators Workshop (IWS) where the latest human space research and new directions are often conveyed. Conferences also often enable collaborations between distinct groups and investigators for the benefit of NASA. Occasionally, NASA may request a specific workshop to meet the needs of HRP.