Master
Media Component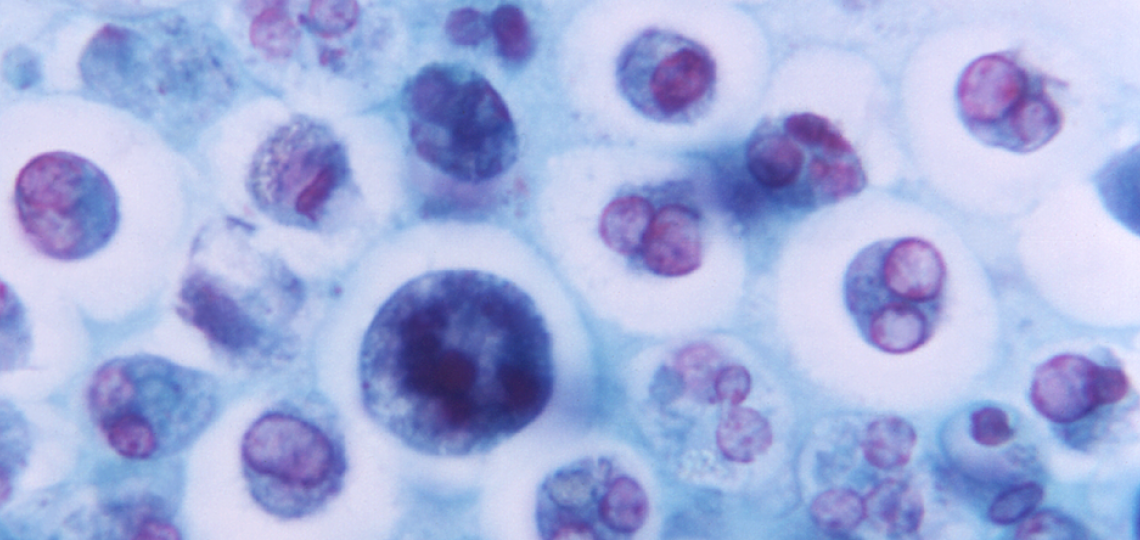 Content
We are a combined division of Rheumatology and Immunology and Allergy- focused on state-of-the-art patient care, research and education/training in   musculoskeletal, autoimmune, and allergic diseases. Our faculty perform cutting edge investigation in basic science and translational research as we seek to expand our understanding of the mechanisms that underlie inflammatory, allergic and autoimmune disorders .
Our Section provides comprehensive, patient-centered care for patients with autoimmune diseases, arthritis and other rheumatic diseases. Allergy/Clinical Immunology program provide state-of-the-art testing and treatment of patients with allergies, asthma and immune deficiencies. Patients can seek care for both Rheumatology and Allergy/Clinical Immunology programs in the Baylor Medicine practice at the McNair Campus, at Harris Health and at the Michael E. DeBakey Veterans Affairs Medical Center.
We house the Pediatric to Adult Rheumatology Clinic (PARC), a clinic focused on transition of adults with pediatric onset rheumatic diseases.
We provide a full-service inpatient rheumatology  consultation service at Baylor St Luke's Medical Center – Texas Medical Center Hospital. We also provide Rheumatology and Allergy consultation services at Ben Taub General Hospital and Michael E. DeBakey Veterans Affairs Medical Center.
Innovative clinical outcomes research program in systemic lupus erythematosus at the Baylor Medicine at the McNair Campus and Harris    Health System.
Featured in 35 journal article publications in the past academic year 2021. Research funding in fiscal year 2020 to 2021 of $3.25 million awarded through National Institutes of Health; Department of Veteran Affairs and national research organizations.
The Immunology, Allergy & Rheumatology section is home to the Biology of Inflammation Center which is dedicated to the support of translational immunology research at Baylor through a faculty that includes investigators from diverse fields with broad research interests within the field of immunology.
Two outstanding, independent clinical fellowship training programs in rheumatology and allergy/clinical immunology.
Our patients receive individualized, cutting edge care for autoimmune diseases using diagnostic tools to diagnose and treat their diseases, while emphasizing compassion through our team of nurses, doctors and trainees.
Content
View a message from the Interim Chief, Section of Immunology, Allergy and Rheumatology, Rashmi Maganti, M.D.
View Message
Content
Our faculty provide healthcare services and have major teaching responsibilities for medical students, graduate students, residents and fellows.
Learn More
Content
Our research activities cover a broad range of topics, including fundamental investigations of cellular function, the causes of asthma and other allergic diseases, exploring osteoarthritis and more.
Learn More
Content
The section provides clinical services to patients with diverse rheumatologic conditions and allergic and general immune disorders.
Learn More