Master
Media Component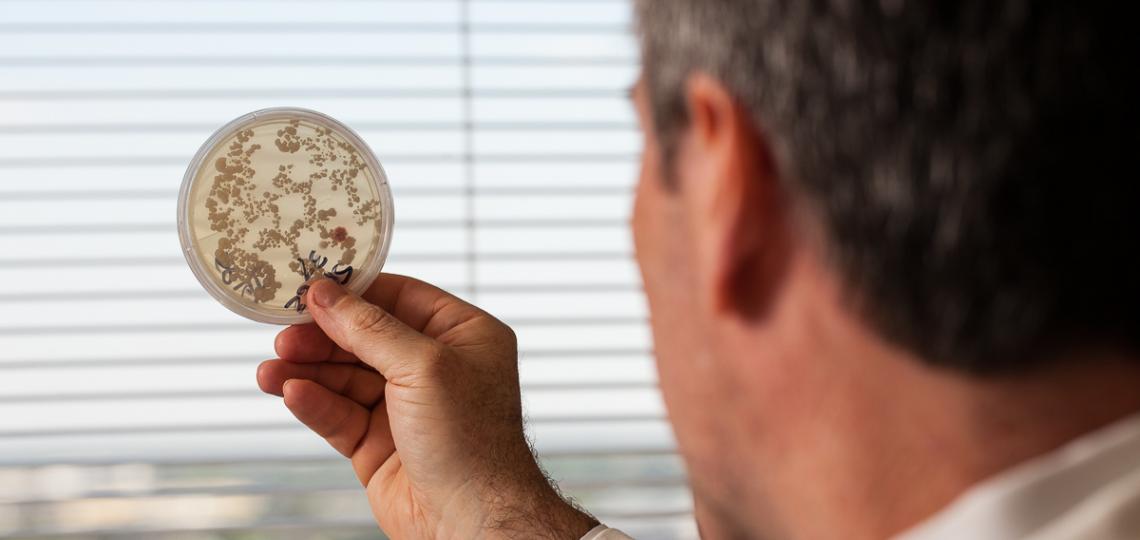 Content
Research is our passion! Medical care and research in the Section of Immunology, Allergy & Rheumatology is increasingly coordinated through specialty centers. These centers are able to more efficiently leverage the unique resources at Baylor to deliver a higher standard of care and research that are not available through the typical private practice and other academic medical centers. View a listing of our center researchers.
Our current and planned centers are as follows:
Heading
Biology of Inflammation Center
Content
Founded in 2002, The BIC is a departmental research center that supports immunology-focused research and education and is generously funded through the Houston philanthropic community.
Heading
IAR Research Endowments
Content
Our seven endowed research programs:
Cullen Chair in Immunology
The Mendenhall Asthma Research Program
Trammell Chair in Allergy
Finger Lupus Center
Brochstein Arthritis Research Program
Papadopoulos Autoimmunity Research Program
Kostas Dermatomyositis Research Program