Master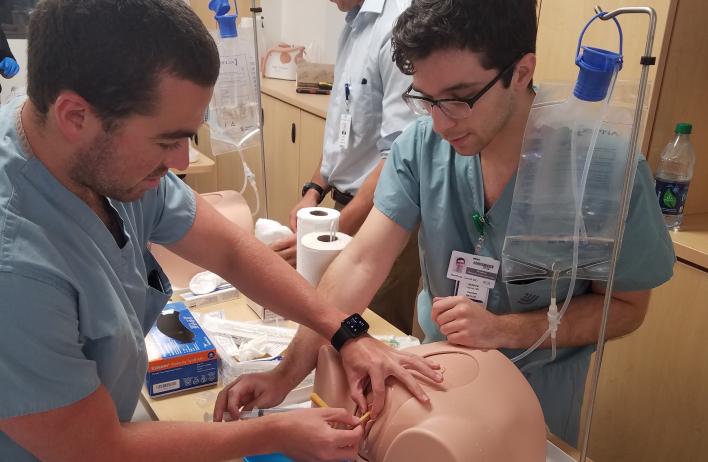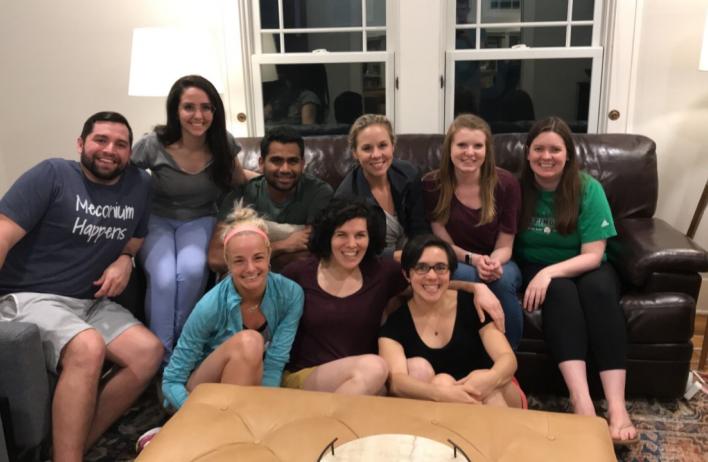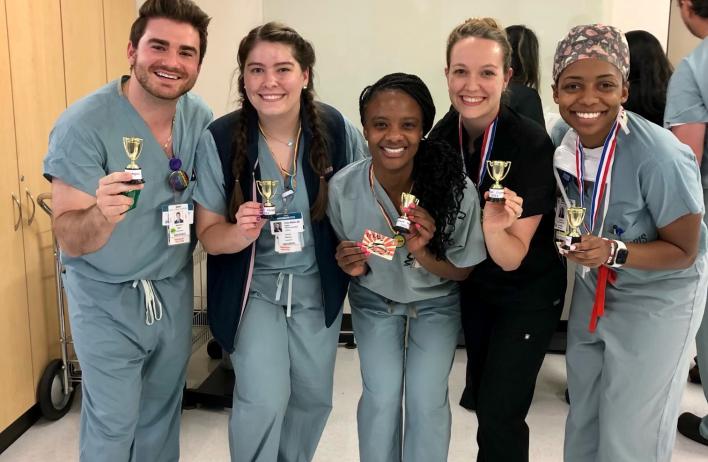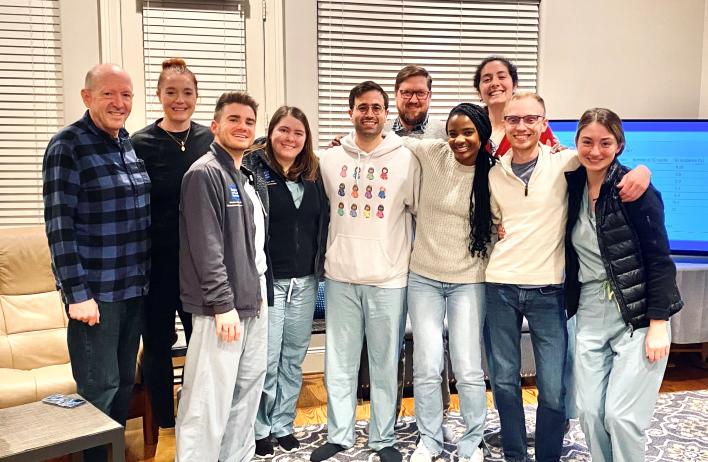 Content
The Academy of Resident Educators is a resident-driven initiative within the Ob/Gyn department that supports education beyond the core residency curriculum. ARE fosters the growth of residents as clinician educators by encouraging involvement in medical student education, educational leadership, and professional development.
We facilitate opportunities for residents through guest lectures, teaching resources, and teaching skills labs. We also host education journal clubs, actively participate in clerkship didactics/sim sessions, and support the medical student interest group (GOBIG). Our efforts have resulted in local and national presentations and found their way into publication. Residents who complete hours in direct teaching, educational activities, and other professional development are eligible for certification as a Distinguished Resident Educator at graduation.
Goals
Assist residents to develop as future clinician educators
Improve the teaching abilities of residents
Promote a culture of residency teaching and education
Yearly Events
Professionalism in Teaching Workshop
Chalk Talk Workshop
Clerkship Sim Sessions
Clerkship Shelf Reviews
GOBIG Happy Hour
GOBIG Suture Workshop
Education Journal Club
Content
Dr. Chandler McGee, Baylor College of Medicine OB/GYN resident.
Content
Dr. Matthew Mitts, Baylor College of Medicine OB/GYN resident.
Content
Ratan BM, Johnson GJ, Williams AC, Greely JG, Kilpatrick CC.  Enhancing the Teaching Environment: Three Year Follow Up of a Resident-Led Residents-as-Teachers Program. J Grad Med Educ. 2021 Aug; 13(4): 569–575. https://doi.org/10.4300/JGME-D-20-01167.1
Johnson, GJ, Kilpatrick CC, Zaritsky E, Woodbury E, Boller M, Burton M, Asfaw T, Ratan BM. Training the Next Generation of Obstetrics and Gynecology Leaders, A Multi-Institutional Needs Assessment.  J Surg Educ. Epub: 19 Jul 2021. https://doi.org/10.1016/j.jsurg.2021.06.010
Carroll MR, Kilpatrick CC, Johnson G, Sukhavasi N, Ratan BM. Utilizing Structured Worksheets to Strengthen Resident Teaching on the OB/GYN Clerkship. Med Sci Educ. Epub: 21 May 2021. https://doi.org/10.1007/s40670-021-01318-7
Ratan BM, Greely JT, Jensen MD, Kilpatrick CC. A Conceptual Model for Residents as Teachers in Obstetrics and Gynecology. Med Sci Educ. 2020 Sept; 30: 1169-1176. https://doi.org/10.1007/s40670-020-00985-2
Terms
Matthew Carroll, M.D.
Item Definition
Assistant Professor
Division of Gynecologic and Obstetric Specialists 
Heading
2023-2024 Resident Steering Committee
Terms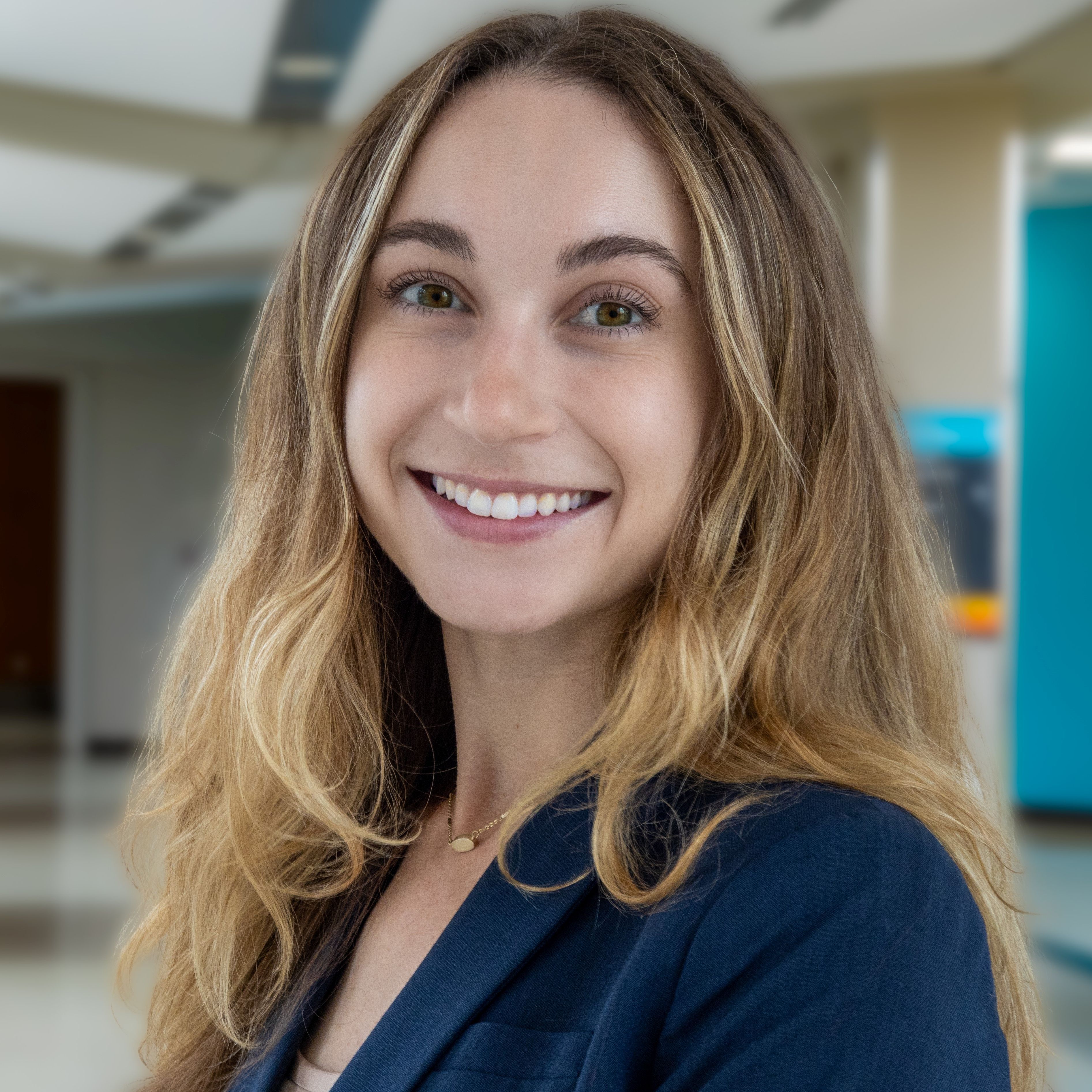 Item Definition
Resident (PGY-4), Obstetrics and Gynecology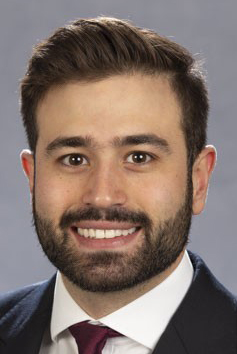 Item Definition
Resident (PGY-3), Obstetrics and Gynecology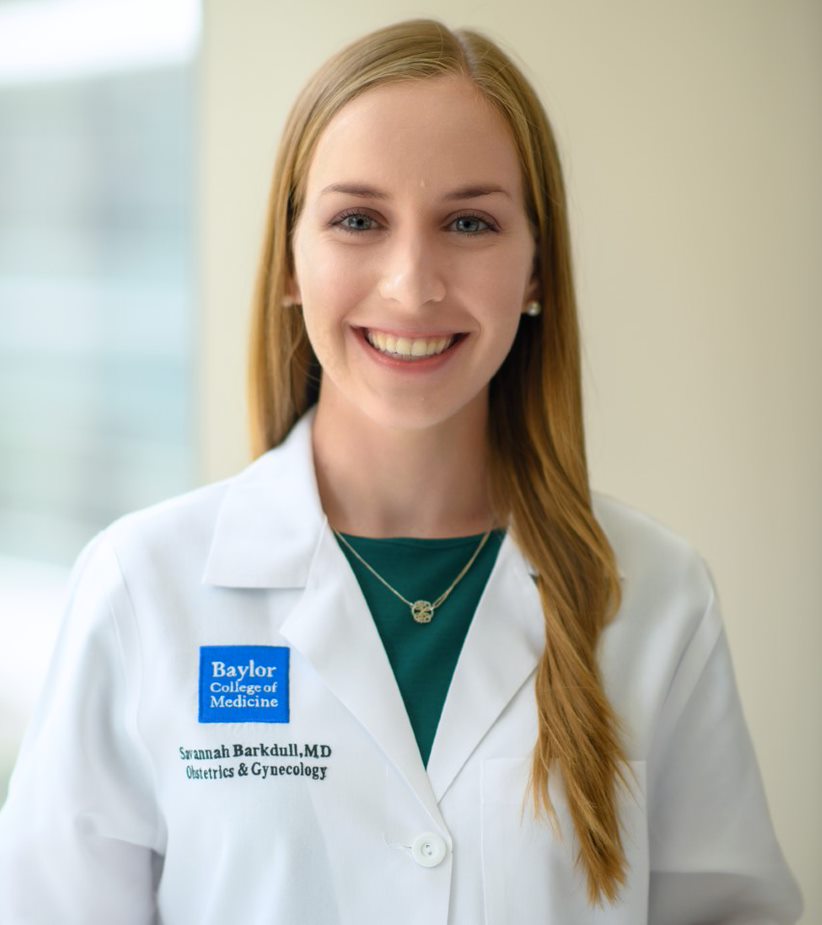 Item Definition
Resident (PGY-2), Obstetrics and Gynecology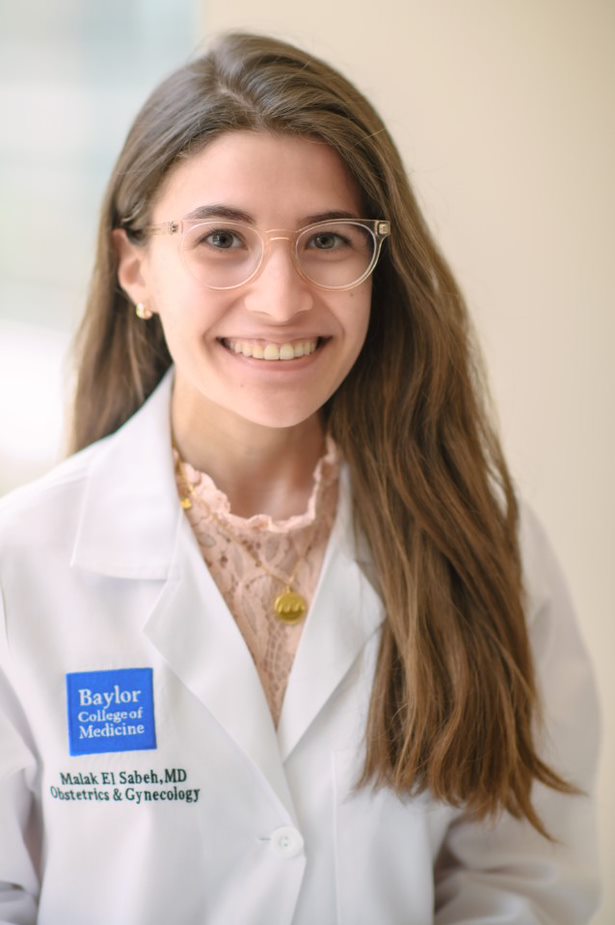 Item Definition
Resident (PGY-2), Obstetrics and Gynecology