Master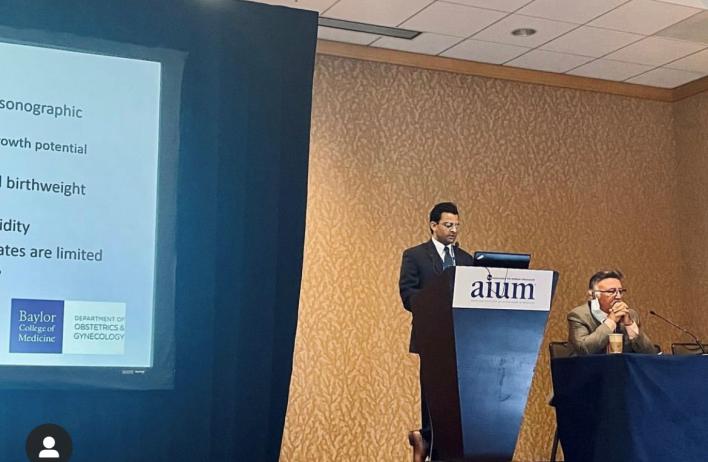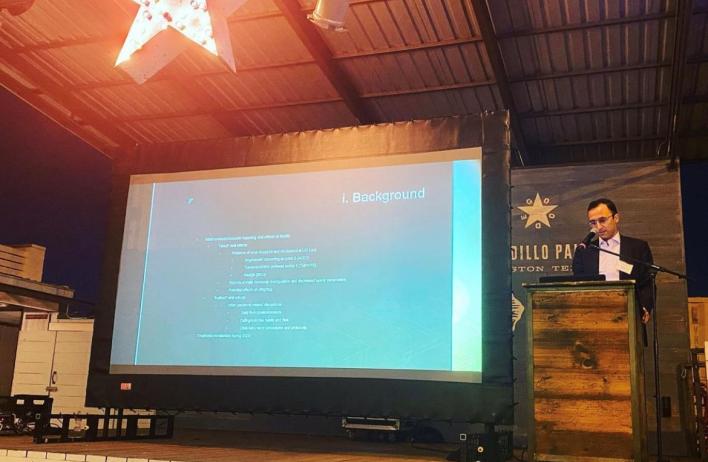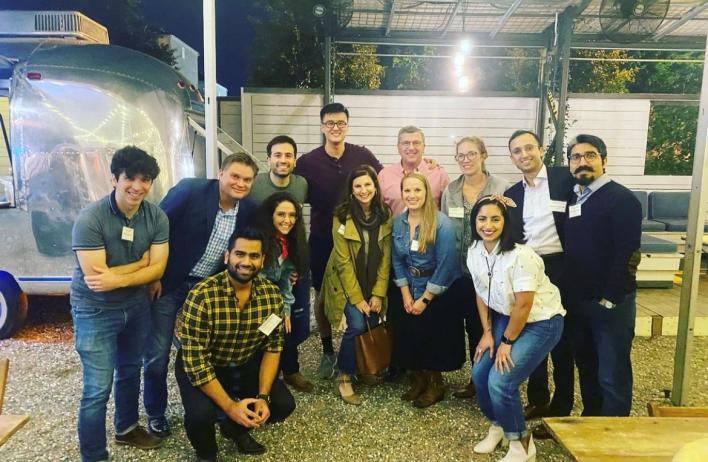 Heading
Research Project Presentations
Content
Presentation of a research project is a requirement for graduation in the Baylor College of Medicine Obstetrics and Gynecology Residency program. We utilize didactic time and journal clubs to teach our residents the fundamentals of clinical and basic science research.
We also keep them on track to present their findings at the Baylor Annual Arthur M. Faris Resident Research Day. Dr. Faris and the Faris family, through their generous gift, make it possible for our residents to develop the skills to become OB/GYN research leaders.
Each academic year, our residents present their research scholarship at most of the major annual meetings. 
Heading
Resident Publications