Master
Media Component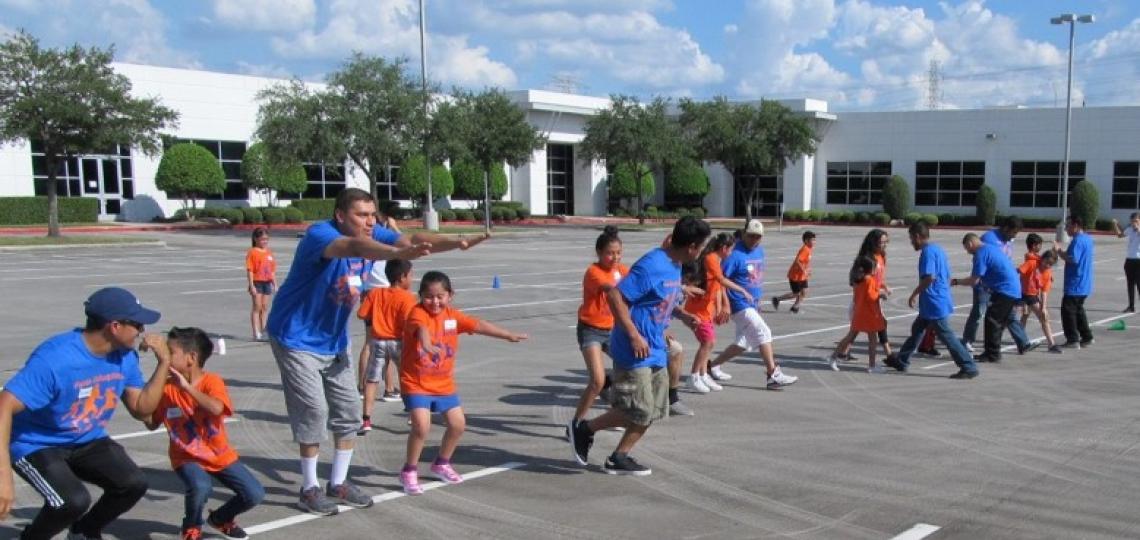 Content
The USDA/ARS Children's Nutrition Research Center offers the following resources designed to help parents and children learn about healthy eating as well as opportunities to participate in nutrition related studies that will increase our understanding of nutrition for future generations.
Content
Volunteer to participate in a clinical trial or research opportunity and help improve the nutritional well being of children worldwide.
View Studies
Heading
HealthyMe calculator
Content
HealthyMe is a set of tools designed to estimate a child's Health Status, including indexes of obesity and body fat, activity and energy, daily eating patterns, and fitness levels.
Use HealthyMe calculator
Heading
Nutrition & Your Child Newsletter
Content
Read our recent Nutrition & Your Child Newsletter and explore the archive.
View Newsletters
Heading
Games & Activities
Content
Get kids started on a healthy eating adventure with nutrition games and activities offered by the USDA.
View Games