Master
Content
**The following information is for applicants who are invited and received a confirmation email from the M.D./Ph.D. Program.

Congratulations! Based on the Admissions Committee's holistic review of your application, we are pleased to invite you to our next interview session for both the medical school and the M.D./Ph.D. Medical Scientist Training Program. Baylor College of Medicine will have a virtual interview season for the 2023-24 application cycle. We made this decision with the safety of our applicants in mind and to ensure consistency and fairness in the interview process. Your email notification contains the date we invite you to virtually interview.
We recognize the challenges you are facing and pledge to do all we can to help you gather the information you require to determine if Baylor College of Medicine is the right school for you. While you will not have the opportunity to walk our campus or to have the casual encounters on interview day that provide a true picture of the warm and supportive culture of our school, the Admissions team has worked tirelessly to put together a virtual interview day experience that we hope will provide you with the same excitement you would experience with an in-person visit.

Please confirm your interview by logging in to your AMP portal and indicate which date you are available to interview. 

Please make sure you complete the M.D./Ph.D. Pre-Interview Form on the AMP portal.

We look forward to welcoming you during the MSTP and medical school interviews. Throughout the admissions process, we are here to answer any questions or concerns you may have. Please do not hesitate to reach out to us at any point along your journey to fulfill your ambition to become a physician scientist.

We look forward to meeting you!

Sincerely,
Katherine King, M.D. Ph.D. and Benjamin Frankfort, M.D. Ph.D.
Co-Directors, Medical Scientist Training Program
Media Component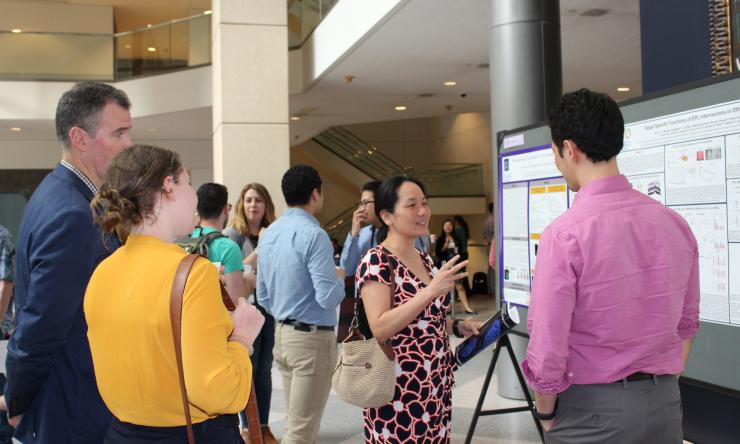 Media Component

Credit
TMC.edu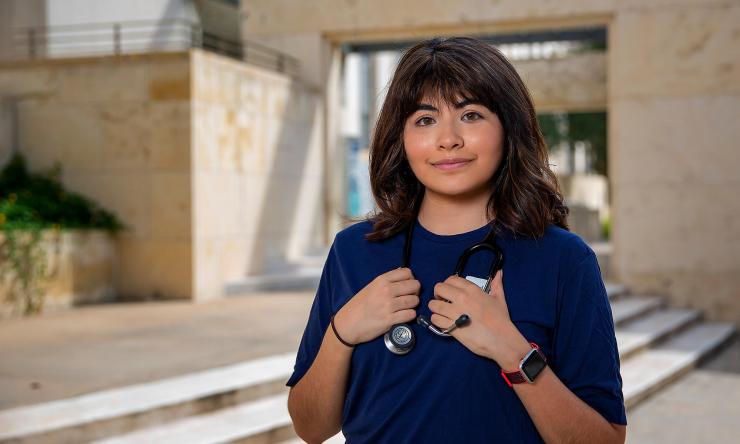 Heading
Baylor College of Medicine welcomes a record number of minority medical students
Content
A diverse physician workforce will improve patient health and minority representation in clinical trials. View article.