Master
Media Component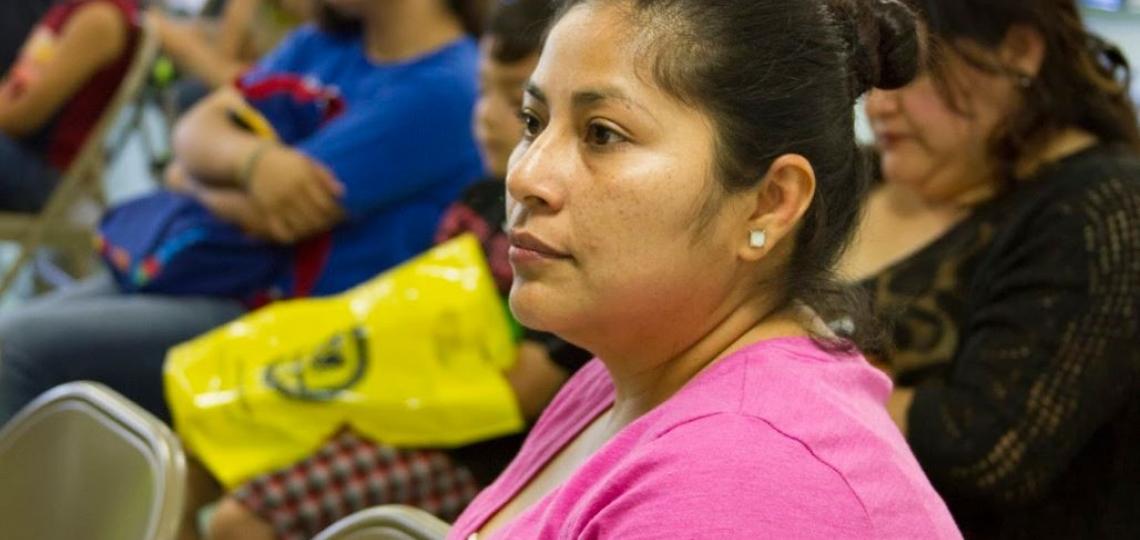 Content
Cervical cancer is one cancer that may be detected early with regular screening. Screening can prevent cervical cancer by finding abnormal (precancerous) changes in the cervix cells so that they can be treated before they become cancerous. When cervical cancer is detected early, it can be treated successfully.
Heading
Cervical Cancer Screening
Content
PAP + HPV (co-testing)
The Pap + HPV (co-testing) is an HPV test that can be done simultaneously as the Pap test, with the same swab or a second swab. The collected sample cells are examined in a laboratory under a microscope to look at the c cells' characteristics that indicate cancer or a precancerous condition. Also, looks for the presence of certain types of HPV – including types 16 and 18-that increase the risk of cervical cancer. The HPV test is more sensitive than the Pap test, can be done alone, or with the Pap test, every five years.
For more information visit the American Cancer Society website at the following links: cervical screening guidelines and screening.
Heading
Patient Education
Content
Patient Education Tools – Cervical Cancer
These videos were developed by the Community Network for Cancer Prevention to educate patients about cervical cancer screening and to improve cervical cancer screening rates in the Harris Health System.
Patients in the Harris Health System who are eligible for a Pap test are identified by an alert from the health-maintenance module in the electronic medical record system. Eligible patients can view a brief educational video about cervical cancer screening in English, Spanish, or Vietnamese before visiting with their physician.
Because the patient selects the video she prefers to watch, selection data can be used to analyze whether Pap test screening rates will improve, patient knowledge about cervical cancer screening will increase, and patient attitudes about cervical cancer screening will change.
The Patient Education Tools videos can be viewed on our Online Health Library under the "Cervical Cancer" tab.