Master
Terms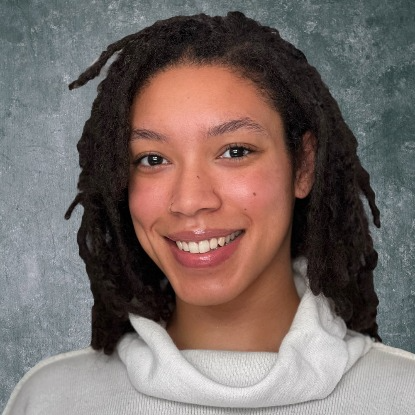 Item Definition
Hometown: Dartmouth, Mass.
Undergraduate: Syracuse University, Syracuse, N.Y.
Medical School: New York University School of Medicine, New York, N.Y.
Why Baylor: When I was on my away rotation, Baylor immediately felt like home. The attendings, staff, and residents not only embraced my enthusiasm to learn, but also pushed me to become more independent and confident in my skills. The culture at Baylor of autonomy in a supportive environment is exactly what fits my learning style. With a wide diversity of patients, ocular pathology, research opportunities, and training sites, I know my training will be top notch! It's a plus that Houston is a great, affordable city with so much fun and amazing food to offer.
Outside interests: cooking, biking, traveling, anime, spending time with friends and my sister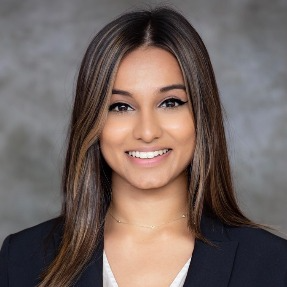 Item Definition
Hometown: Boca Raton, Fla.
Undergraduate: University of Miami, Miami, Fla.
Medical School: University of Miami Miller School of Medicine, Miami, Fla.
Why Baylor: I chose Baylor Ophthalmology because of the multitude of resources it offers its residents. The program's exposure to a high volume of unique ocular pathologies, warm resident environment, endless research opportunities, and unparalleled mentorship create the perfect training experience; not to mention it's hosted by the largest medical center in the world! To top it off, Houston and its patient population help create one of the most vibrant and culturally diverse training environments in the country. It's a privilege to know that I can complete my ophthalmology residency equipped with the clinical and surgical tools needed to pursue an impactful career in ophthalmology!
Outside Interests: Dancing, Drawing, Working Out, Traveling, Reading, Mothering Plants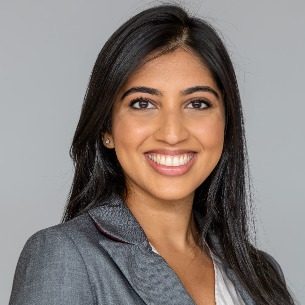 Item Definition
Hometown: Mahwah, N.J.
Undergrad: University of Miami, Miami, Fla.
Medical School:  University of Miami Miller School of Medicine, Miami, Fla.
Why Baylor: Baylor has the perfect mix of autonomy in training and supportive faculty and residents that stood out to me during the interview. It was absolutely clear that training at Baylor would make me a skilled and experienced physician and surgeon, and that there would be abundant opportunities available to build my career. I was also drawn to the diversity existing in the residency, patient population, and city in general. 
Outside interests: traveling and exploring new restaurants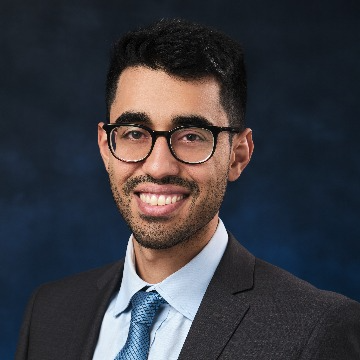 Item Definition
Hometown: Los Angeles, Calif.
Undergraduate: University of California, San Diego, Calif.
Graduate: Washington University in St. Louis, Mo.
Medical School: University of California, San Diego School of Medicine
Why Baylor: Early in the interview season, my mentors raved about the unique combination of assets Baylor has as a residency program. I knew I would have an opportunity to experience some of the highest clinical and surgical volumes of any program, a chance to engage in research with leaders in the field, all while working in a collaborative environment with strong camaraderie among my co-residents. Being able to work in the world's largest medical center and live in one of the country's most culturally diverse cities is an added bonus!
Outside interests: Cooking and baking, gardening, basketball, road and mountain biking, motorcycling, traveling.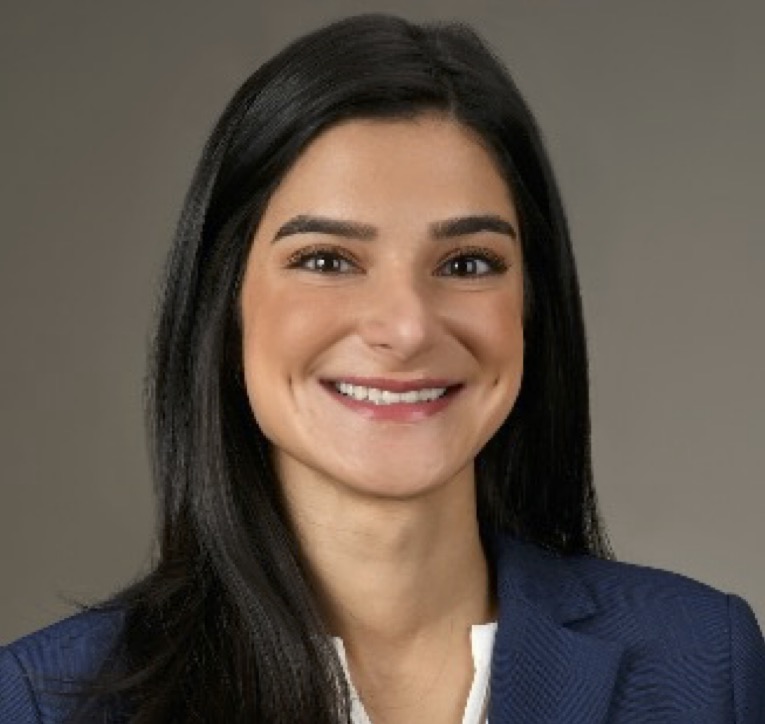 Item Definition
Hometown: Austin, Texas
Undergraduate: University of Texas at Austin, Austin, Texas
Medical School: UT Houston McGovern Medical School, Houston, Texas
Why Baylor: I chose Baylor because I was looking for a program that would provide excellent training, world-class research opportunities, and extensive exposure to the major subspecialties. The close-knit nature of the residents and how supportive the faculty are really stood out to me during my interview. These along with the chance to stay in Houston and serve such a diverse patient population made Baylor the perfect fit. 
Interest/hobbies: knitting, cooking, traveling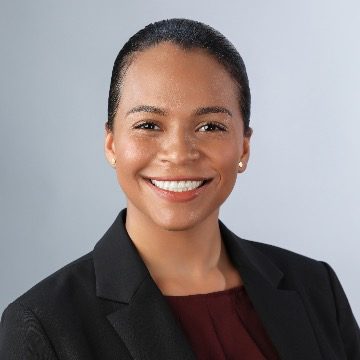 Item Definition
Hometown: New York City 
Undergraduate: Cornell University, Ithaca, N.Y.
Medical School: Weill Cornell Medical School, New York City, N.Y.
Why Baylor: I chose Baylor because I wanted a residency program that offered me strong surgical and clinical training, opportunity to work with underserved patients, and strong mentorship. I also absolutely love Houston.
Interests/hobbies: My interests include health disparities, medical innovation and technology, and fashion design and construction. In my free time, you can find me at brunch or SoulCycle, traveling, or hanging out with my dog and cat. I love living my absolute best life!