Master
Media Component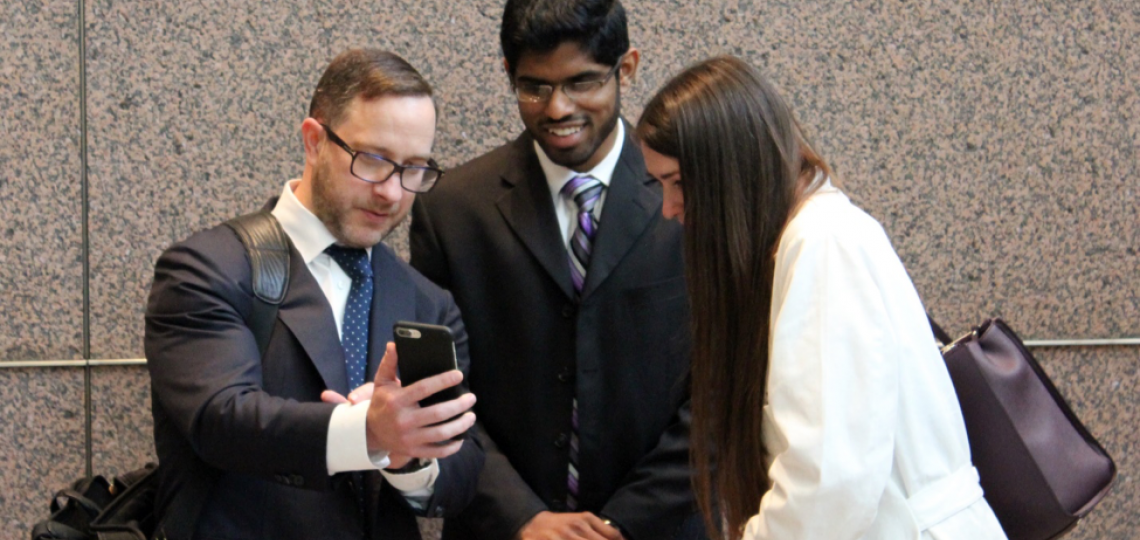 Heading
About the Program
Content
Our general surgery residency mentoring program is designed to promote both academic and personal growth of our residents during their time in training by pairing mentees with one or more experienced faculty who can offer advice in multiple areas that will foster their ultimate success as a surgeon. The purpose of the faculty mentor(s) is to serve both as an advocate for the resident in their quest for a successful career, and as a guide to follow the correct path based on the resident's chosen area of specialty. 
Mentor and resident mentee meetings take place as often as is necessary, but a minimum of two meetings per year is expected. Mentors review the progress of the mentee and provides feedback and about his/her performance and progress and maintaining a positive trajectory throughout training. The mentor/mentee relationship augments the natural continuous guidance that all of our residents receive daily as they pursue their various academic, surgical, and personal areas of interest. Understanding that mentorship and career choices are fluid, the resident is encouraged to change mentors as they progress from intern and second year to upper level years, with proper notification to the mentorship director and the education office staff. 
Because mentorship best comes from many sources, we also support a "Big Brother – Big Sister" mentorship program that is led by our chief residents. Partnerships are set up between interns and second year residents so the latter can help the former 'navigate the waters' of a new environment. Chief residents also meet with mid-level and junior residents to provide additional guidance and advice on how to balance clinical duties with outside priorities.
These programs follow the AAMC Mentorship Guidelines, which include these objectives:
To facilitate positive academic and scholarly outcomes for trainees
To enhance opportunities for collaboration and networking
To foster a community of learning and scholarly inquiry
Roles and Responsibilities
Mentee
Seeks career, professional and personal advice on issues related to education, research, and academic advancement
Participates in educational and networking opportunities facilitated by the mentor
Mentor
Serves as a guide for the mentee in his/her professional life
Assists in setting goals and provides guidance on career development and advancement in an open, honest manner
Facilitates educational and networking opportunities for the mentee
Both
Engage in ongoing evaluation of the mentoring partnership