Master
Media Component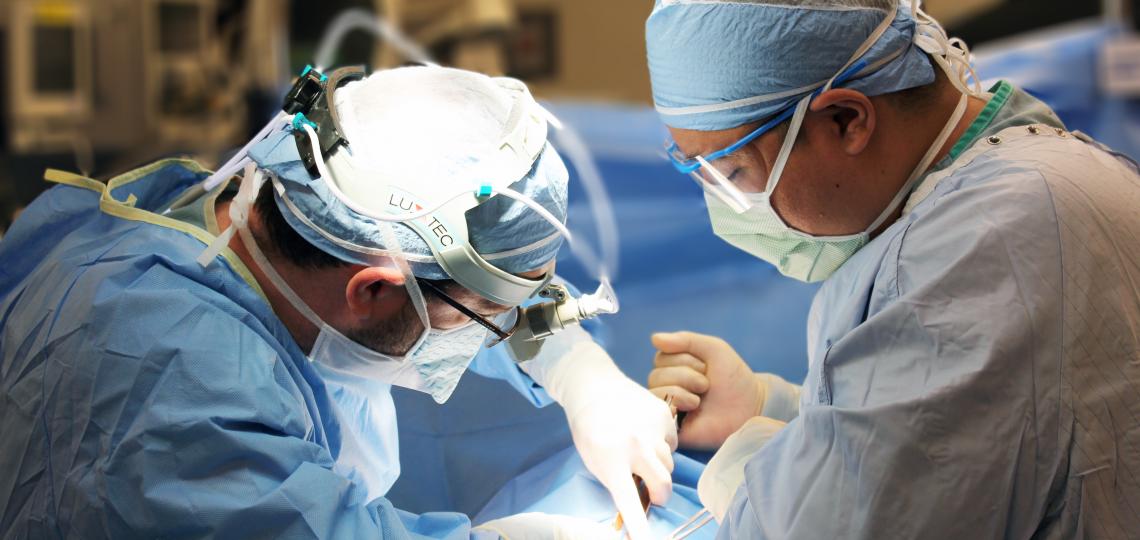 Content
The program has developed goals and objectives for each rotation and for the overall training program which are provide to residents at orientation and via E*Value before the start of each rotation. Residents progress through a structured educational environment from total supervision to essentially independent function, although faculty members are available to residents even after graduation for continued guidance and mentorship. Completing our program will qualify the graduate to sit for the qualifying examination of the American Board of Surgery.
During the surgery resident orientation program each year, all residents receive and are expected to sign an educational compact that provides a detailed description of the expectations that learners and educators should meet as members of our professional educational community.
Content
The major educational goal of the General Surgery Residency Program at Baylor College of Medicine is to produce graduates who will be able to practice general surgery competently and independently in either private practice or academic medicine. On completion of the program, the resident will be assessed as competent in the areas outlined under the ACGME's core competencies and will be well-prepared to sit for the Qualifying Examination of the American Board of Surgery. Our graduates will possess the knowledge, technical skills, and attitudes required to function as a board-certified general surgeon, providing the highest quality of patient care.
Heading
General Objectives
Content
The following general educational objectives apply to residents at all levels and characterize the general requirements for successful completion of the residency program. A continuum of achievement in accomplishing the following goals throughout residency training will serve as one marker of satisfactory progress:
Demonstration of a humane and considerate approach to patients and family members
The ability to evaluate surgical patients, including recognition of medical or surgical emergencies which threaten life or limb and require initiation of emergency medical or surgical care
The ability to develop, evaluate and carry out a rational plan of care for surgical patients
Proficiency in written and oral communication in bedside care, case presentations, the medical record and manuscripts
Satisfactory and timely completion of medical record responsibilities
Demonstrated proficiency in use and application of the surgical literature
The ability to understand and participate in surgical education and research