Master
Media Component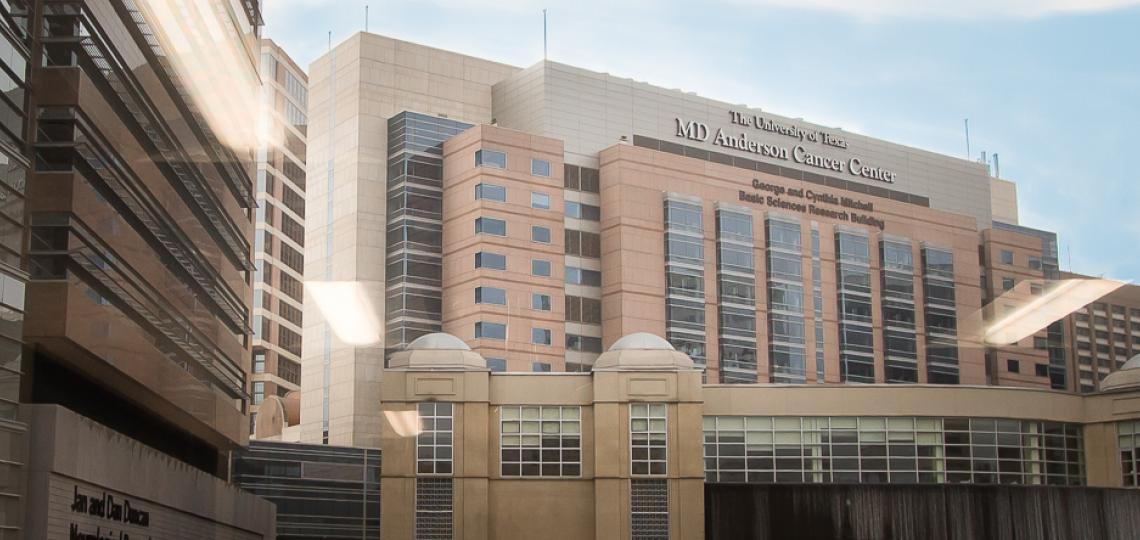 Heading
Baylor-MD Anderson Track
Content
This unique partnership between Baylor College of Medicine and MD Anderson Cancer Center is committed to training future internists to become experts in the comprehensive care of cancer patients and survivors. We currently offer five PGY1 positions each year since the program began in 2015 for a total of 15 residents. Baylor-MD Anderson track residents spend significantly more training time working at MD Anderson and develop a mentored scholarly activity. To apply for this track, please choose the Baylor-MD Anderson program in your ERAS application (NRMP #1716140C2). Highlights of the program include:
Learning from expert hospitalists in an oncologic setting
Gain experience in 12 unique subspecialties: benign hematology, cardiology, dermatology, emergency medicine, endocrine neoplasia/hormonal disorders, GI/hepatology, general IM, infectious diseases, nephrology, palliative care, pulmonary, rheumatology
Outpatient training opportunities in diverse clinics including: cancer survivorship, preoperative medicine, suspicion of cancer, cardiology, gastroenterology, rheumatology, dermatology, endocrinology, nephrology, and palliative care
Mentorship from world-renowned expert faculty at MD Anderson Cancer Center
Unique opportunity to engage in clinical research focused on cancer-related internal medicine
Dedicated education in quality improvement through the Quality College and the Clinical Safety and Effectiveness course with the opportunity to receive the MD Anderson QI Certification
Active involvement in a quality improvement committee led by trained QI faculty
Development of physician educators in cancer-related internal medicine
Heading
Focus on Education
Content
In addition to the high quality clinical training at MD Anderson, the program offers additional conferences dedicated to resident education.
Morning Report (3x/week)
Monthly Morbidity, Mortality, and Improvement Conference led by residents
Subspecialty focused conferences
Internal Medicine Grand Rounds
Media Component

Credit
MD Anderson Cancer Center
Content
View the video to see highlights of The University of Texas MD Anderson Cancer Center and Baylor College of Medicine Internal Medicine Residency Program.
 
Heading
Increasing Need for Physicians Caring for Cancer Patients
Content
As the population continues to age, the incidence and total number of cancer patients is predicted to rise. With remarkable advances in cancer care, the number of cancer survivors continues to increase. The greater number of aging patients will require not only treatment of their multiple co-morbid conditions but also management of the complications of their cancer and cancer treatment.
With the growing population of cancer patients and survivors, there is a substantial need for physicians trained in the comprehensive care of the cancer patient. MD Anderson Cancer Center remains a pioneer in the growing field of oncology hospitalists, also termed "onco-hospitalists." Their growing role in patient care was recently highlighted in a publication by the Society of Hospital Medicine. Two prominent hospitalists, Josiah Halm, M.D. and Sahitya Gadiraju, M.D., were interviewed for a podcast.
Heading
MD Anderson Cancer Center Leadership
Terms

Item Definition
Division Head, Internal Medicine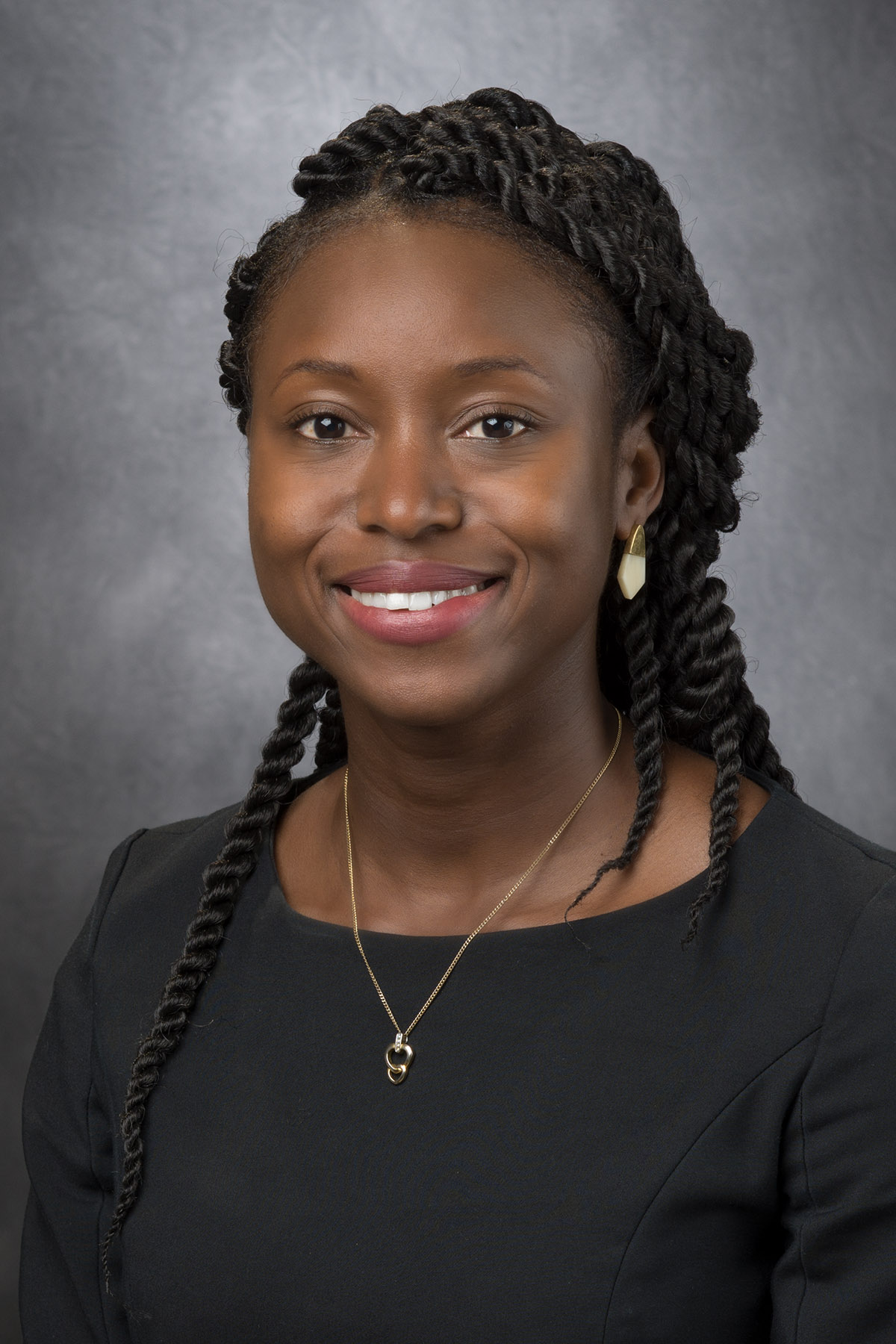 Item Definition
Baylor-MD Anderson Cancer Center Residency Program Site Director

Item Definition
Deputy Division Head, General Internal Medicine

Item Definition
Leader of MDACC Track Quality Improvement Education