Master
Media Component
Content
We're the Chief Residents in Quality & Safety (or CRQS) for the 2022-2023 year! Kristen and Disha are the inpatient CRQSs and Angie is the outpatient CRQS. We primarily work at the Houston VA (the Michael E. DeBakey VA Medical Center). We complete a national VA curriculum on quality improvement and patient safety and hold teaching, leadership, and scholarship roles at Baylor. We lead the quality improvement and patient safety curriculum for the IM residents. You'll see us as attendings for the medicine wards teams and VA resident continuity clinic as well as facilitating High-Value Care Morning Report and Patient Safety Conferences. We also work behind the scenes on patient safety committees and quality improvement initiatives at the VA.
Reach out to us with questions about our roles or about quality improvement and patient safety at Baylor!
Terms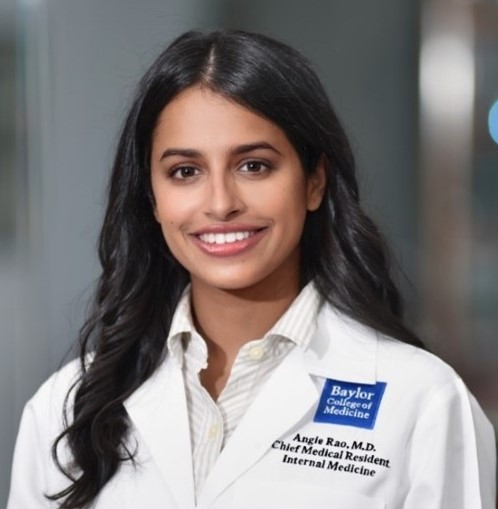 Angie Rao, M.D.
Item Definition
Undergraduate: Vanderbilt University
Medical School: Texas Tech
Career Interests: Endocrinology, preventive medicine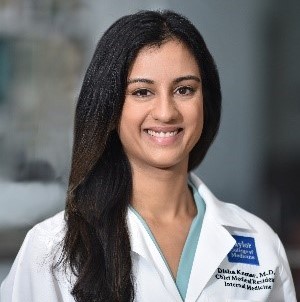 Disha Kumar, M.D.
Item Definition
Undergraduate: Rice University
Medical School: Baylor College of Medicine
Career Interests: General GI, quality improvement, disease prevention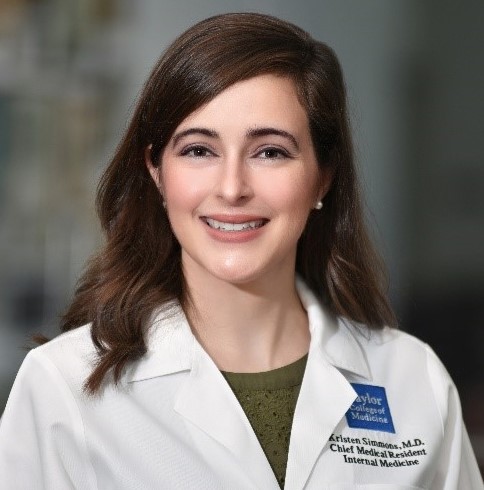 Item Definition
Undergraduate: Harvard University
Medical School: Baylor College of Medicine
Career Interests: Hematology/Oncology, health policy, medical education