Master
Heading
TRISH scientific research on Ax-2 mission to enhance knowledge of spaceflight effects on the human body
Content
The Translational Research Institute for Space Health (TRISH) partnered with Axiom Space to collect biomedical data from its spaceflight participants during the Ax-2 mission to the International Space Station (ISS). The science and research conducted will contribute to further knowledge of the impact space exploration has on the human body as part of TRISH's EXPAND (Enhancing eXploration Platforms and Analog Definition) Program. The pre- and post-flight health data TRISH collected from the Ax-2 spaceflight participants will be housed in a centralized research database.
The TRISH-sponsored research projects selected to be carried out aboard the mission will assess important aspects of the human experience in space, including space motion sickness, sleep disturbance, genome alterations, and changes to cognitive function, eye and brain health and more.
Read the Announcement
Heading
TRISH-Supported Ax-2 Research
Media Component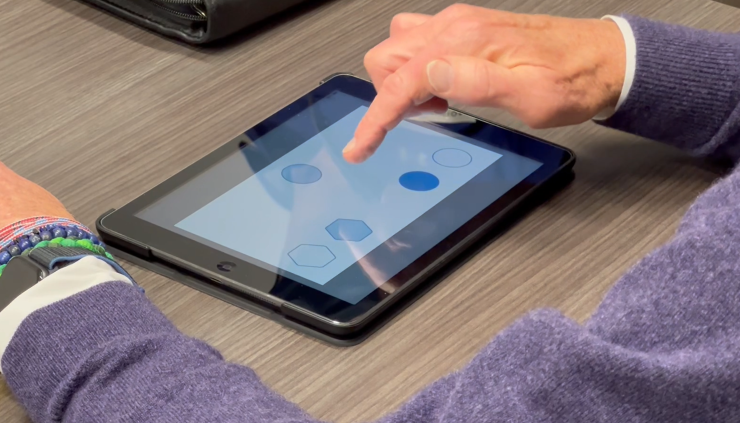 Content
TRISH established the first-of-its-kind research platform to study human health and performance in private spaceflight participants in 2021. Working with commercial spaceflight providers and their passengers, TRISH's EXPAND Program collects pre-, in-, and post-flight health data from multiple commercial space flights and data is housed it in a centralized research database.
More about EXPAND