Master
Terms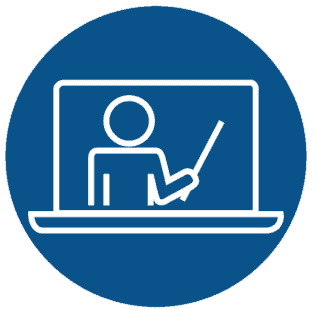 Blackboard Original Course View
Item Definition
Blackboard Learn is BCM's Learning Management System (LMS) for Instruction used across all schools and programs in the College. Blackboard Learn course view helps learners and instructors stay organized and engaged with students via a robust set of tools.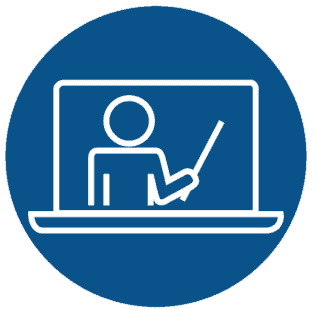 Comprehensive Academic Management System (CAMS)
Item Definition
CAMS is BCM's Student Information System (SIS) used across all schools across the college. It's used for Unofficial transcripts, Letter Grades, Financial Aid Info, Student Account Info, Student Directory, and Elective Registration (MS1)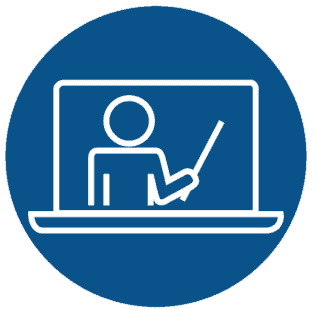 Item Definition
Leo is a Curriculum Management System (CMS). Designed to address the inefficiencies that result from using too many systems to do too many things, DaVinci Education offers the most fully-integrated enterprise platform available for health sciences education. We call it Leo. From course management to curriculum mapping, from assessment and evaluations to patient encounter logs and lotteries, from faculty effort tracking to the Academic Portrait® — Leo helps you run your entire educational program from a single platform. 
Coming in 2023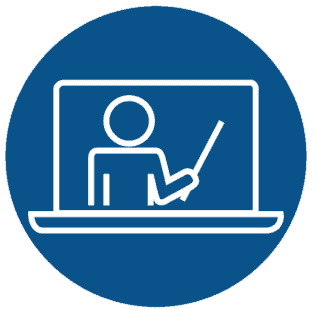 MedHUB
Item Definition
MedHUB is GME's Curriculum Management Software (CMS). The MedHub software platform provides centralized data management for trainees, faculty and staff across your institution. One information hub allows your team to streamline processes, increase efficiencies, manage accreditation activities, and focus on learning outcomes.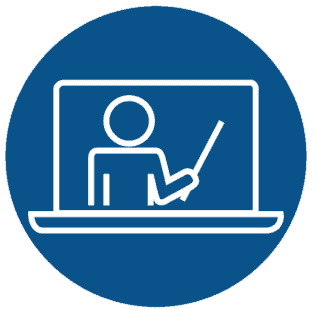 SAP SuccessFactors
Item Definition
SAP Success Factors is a Learning Management System (LMS) that offers individualized experiences and strategic solutions that empower employees to reach their potential through Employee Experience Management, Core HR and Payroll, Talent Management, and HR Analytics.