Master
Media Component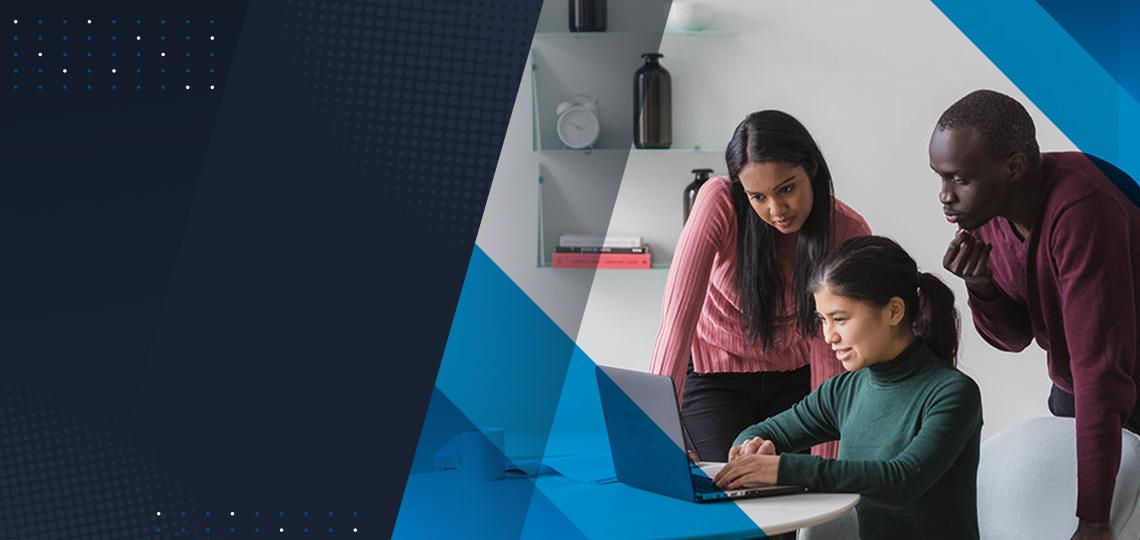 Heading
Office of Academic Technology: Education Technology
Content
Welcome to the Education Technology (Ed-Tech) information and support homepage provided by Academic Technologies. We promote and support effective integration of technology in teaching and learning.
 
Ed-Tech is a wide-ranging topic that includes types of media (e.g. audio, video, text), technology applications, and hardware to support various delivery modes (online, in-person, and hybrid). BCM Academic Technologies centrally manages educational technologies available to all Baylor College of Medicine instructors, staff, and students. These enterprise-level technologies allow instructors to manage, share, and develop course materials and facilitate students and trainees learning through communication and collaboration technologies.
 
This page is devoted to supporting BCM faculty, staff, and students with the successful implementation of education technology.
Heading
Getting Started at BCM