Master
Media Component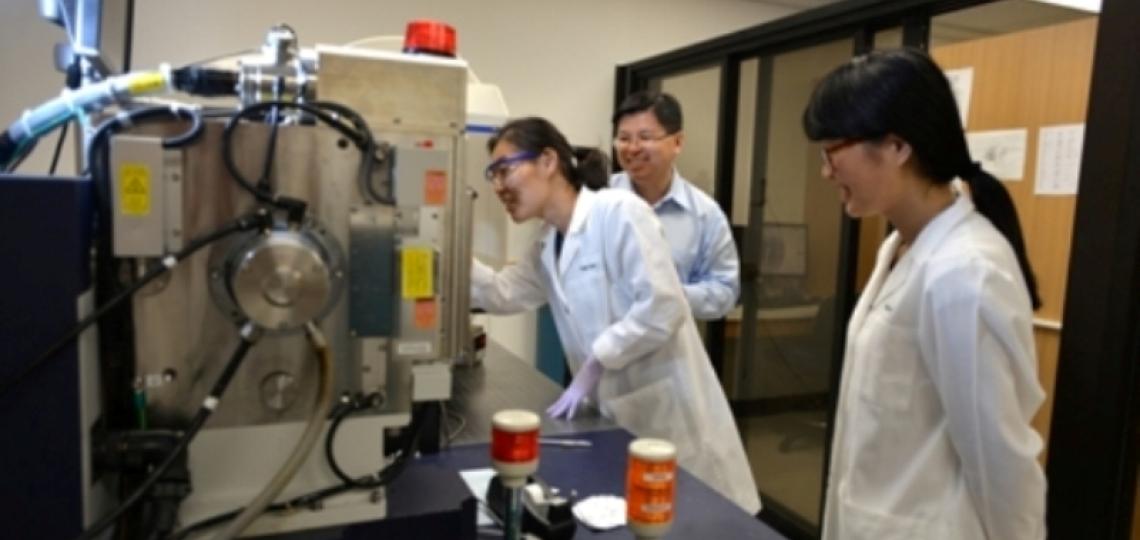 Heading
Responsible Conduct of Research
Content
Responsible conduct of research (RCR) is defined as "the practice of scientific investigation with integrity." It involves the awareness and application of established professional norms and ethical principles in the performance of all activities related to scientific research.
As part of the America COMPETES Act of 2007, all trainees, fellows, participants, and scholars receiving support through any NIH or NSF training, career development , research education, or fellowship grants must receive instruction in responsible conduct of research at least once every four years during each career stage (undergraduate student, graduate student, postdoctoral associate).
At Baylor College of Medicine, graduate students receive RCR training as part of the standard curriculum. This training takes place as four graduate courses, each including lecture topics and small-group case study discussions. These courses provide all of the ethics training required by the NIH & NSF, as well as additional curriculum designed to provide BCM graduate students with additional education in self-care, student success, and the BCM values of respect, integrity, innovation, teamwork, and excellence. Students take one course during each of the first four years of graduate study.
Content
Topics Covered in Responsible Conduct of Research graduate courses

| Year One | Year Two | Year Three | Year Four |
| --- | --- | --- | --- |
| Data Acquisition & Record Keeping Responsibilities | Research Misconduct & Safe Practices in the Lab | Authorship, Peer Review, & Conflicts of Interest | Ethics in Research with Human Subjects |
| Responsible Authorship & Scientific Publications | Ethics of Biomedical Studies with Animals | Collaboration in Research and with Industry | Scientist as Responsible Member of Society |
| Rigor & Reproducibility | Conflict Resolution | Rigor & Reproducibility | Steps to Successful Completion of Dissertation & Graduate Study |
| Mentor-Mentee Relationship | Mentorship | Mentorship | Mentorship |
| Resilience | Funding Structure of Science & Public Policy | Navigating the Mid-point |   |
| Setting Goals for Scientific Development & Success in Graduate Studies |   |   |   |
| Impact of Diversity and Representation in Science |   |   |   |
Content
Students in the Clinical Scientist Training Program (CSTP) M.S. program attend a separate course, Responsible Conduct of Research for Clinical Investigators, during their first year of study. This course covers much of the same material as the other graduate courses, organized to fit the CSTP pace of study.