Master
Media Component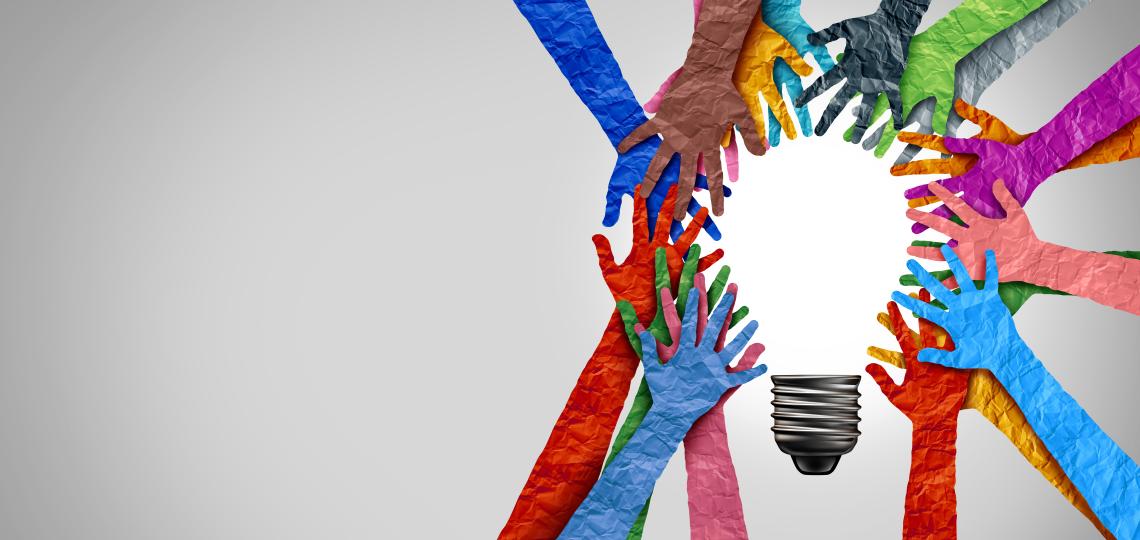 Content
Research Mentoring Foundations
A two-session series facilitated by BCM faculty through the Graduate School of Biomedical Sciences and Office of Faculty Development. Faculty who mentor students and trainees in the biomedical and clinical & translational sciences are encouraged to attend this training consisting of two, 2.5-hour sessions. The workshop utilizes CIMER curricula and qualifies as evidence-based mentor training for National Institutes of Health and National Science Foundation interests. Check the Faculty Affairs & Development Workshop Calendar for upcoming sessions.
On Demand Online Courses
University of Minnesota Clinical and Translational Science Institute Courses
Online courses through the University of Minnesota Clinical and Translational Science Institute. View information on both courses and how to register for them with a university guest account. 
Optimizing the Practice of Mentoring 101 and 102: For research mentors of graduate students, fellows, and early-career faculty: These courses cover mentoring models common to research settings, the roles and responsibilities of research mentors, strategies and activities to support mentees' development, and addresses common mentoring challenges. https://ctsi.umn.edu/training/mentors/mentor-training
Enhancing Motivation Using the CARES Mentoring Model: This course focuses on the core psychological needs that support a mentee's motivation, covering basic motivation concepts and their impact on mentees' satisfaction, performance, and persistence. Strategies for putting the concepts into action with their mentees are provided for mentors.
NRMN Unconscious Bias Course
This course will help you address your personal unconscious bias, teach you about microaggressions, provide a solutions toolkit, develop your self-awareness, and discuss bias and disparities in medicine and health care. The course may be completed all at once or each module may be taken separately. All five modules must be completed to receive credit for the course. Each module takes approximately 20 minutes to complete. View course information.