Master
Media Component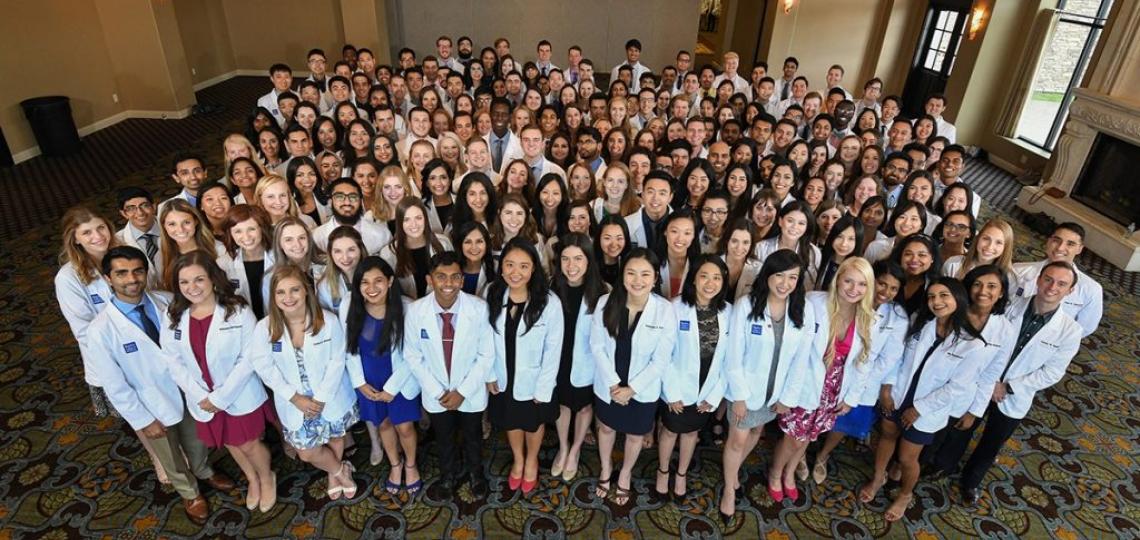 Content
The Division of Evaluation, Assessment, and Education Research within the School of Medicine provides expertise, advising and administrative support related to program evaluation, performance assessment, and education research.
In collaboration with School of Medicine deans, faculty, staff and students, we develop and implement program evaluation and compliance-related processes, learning assessments, and medical education research projects.
Heading
Student Performance Assessment
Content
We work collaboratively with course and curriculum directors, deans, staff, and other BCM colleagues to review and improve the quality of existing medical student performance assessments. We also collaboratively develop and implement new assessment processes with content experts and curricular leaders, to meet the emergent needs of an evolving medical education curriculum
Contact us to learn about School of Medicine assessments currently in use, or about development of new assessment processes.
Heading
Curriculum Evaluation
Content
We administer, or oversee administration of, all routine course and teaching evaluations for the School of Medicine. We also respond to emergent curriculum evaluation needs using ad-hoc surveys, focus groups, or other data-collection methods.
Program evaluation data we collect and process are used to produce both routine and custom reporting for curricular review, facilitate administrative decision-making, and meet accreditation and compliance needs.
Contact us to learn how to access School of Medicine course and teaching evaluation reports related to your educational contributions at BCM, or to inquire about developing a program evaluation process.
Heading
Medical Education Research
Content
Our team both generates and supports collaborative medical education scholarship in the School of Medicine. This ranges from initial study design, to implementation, to co-authoring of abstracts and manuscripts. We provide consultation and support – when appropriate and according to availability – related to medical education research methods, data analysis, authoring, and submission of scholarship.
Contact us to request a consultation regarding School of Medicine medical education research.
Heading
Evaluation and Assessment Associate and NBME Chief Proctor
Heading
Manager, Evaluation & Quality Assurance
Heading
Senior Evaluation and Assessment Data Analyst
Heading
Assessment and Evaluation Data Specialist
Heading
Assistant Director of Evaluation and Assessment, Temple Campus
Heading
Coordinator, Assessment and Evaluation