Master
Media Component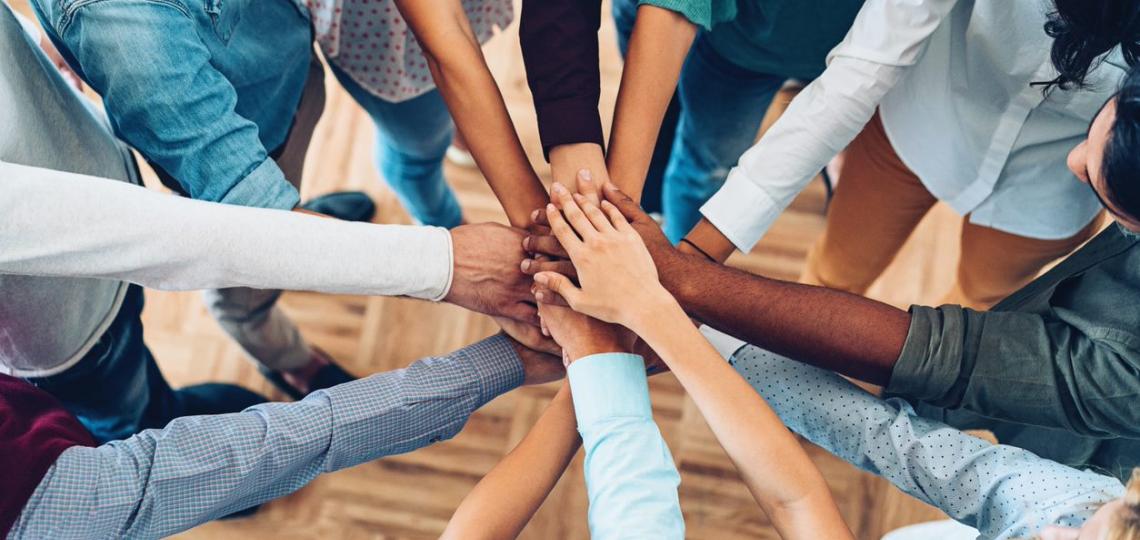 Content
Consistent with Baylor College of Medicine's mission, vision, and values, the Menninger Department of Psychiatry and Behavioral Sciences recognizes the importance of diversity, and inclusion improving mental and physical health equity.
The department is committed to incorporating mental health equity and community engagement, into its' missions of developing and engaging in world-class research, top quality training, and educating future leaders in the fields of Psychiatry and Behavioral Sciences, while also providing exceptional clinical care in multiple settings throughout the city of Houston and Harris County.  We also recognize that historical inequities have disproportionately affected several communities, and to achieve mental health equity we will continue to work toward dismantling systematic biases within various systems, including health care.
This work is ongoing, and though we are not where we want to be yet, we are trying to move in the right direction as individuals, a department, an institution, and community. 
Heading
Division Leadership
Terms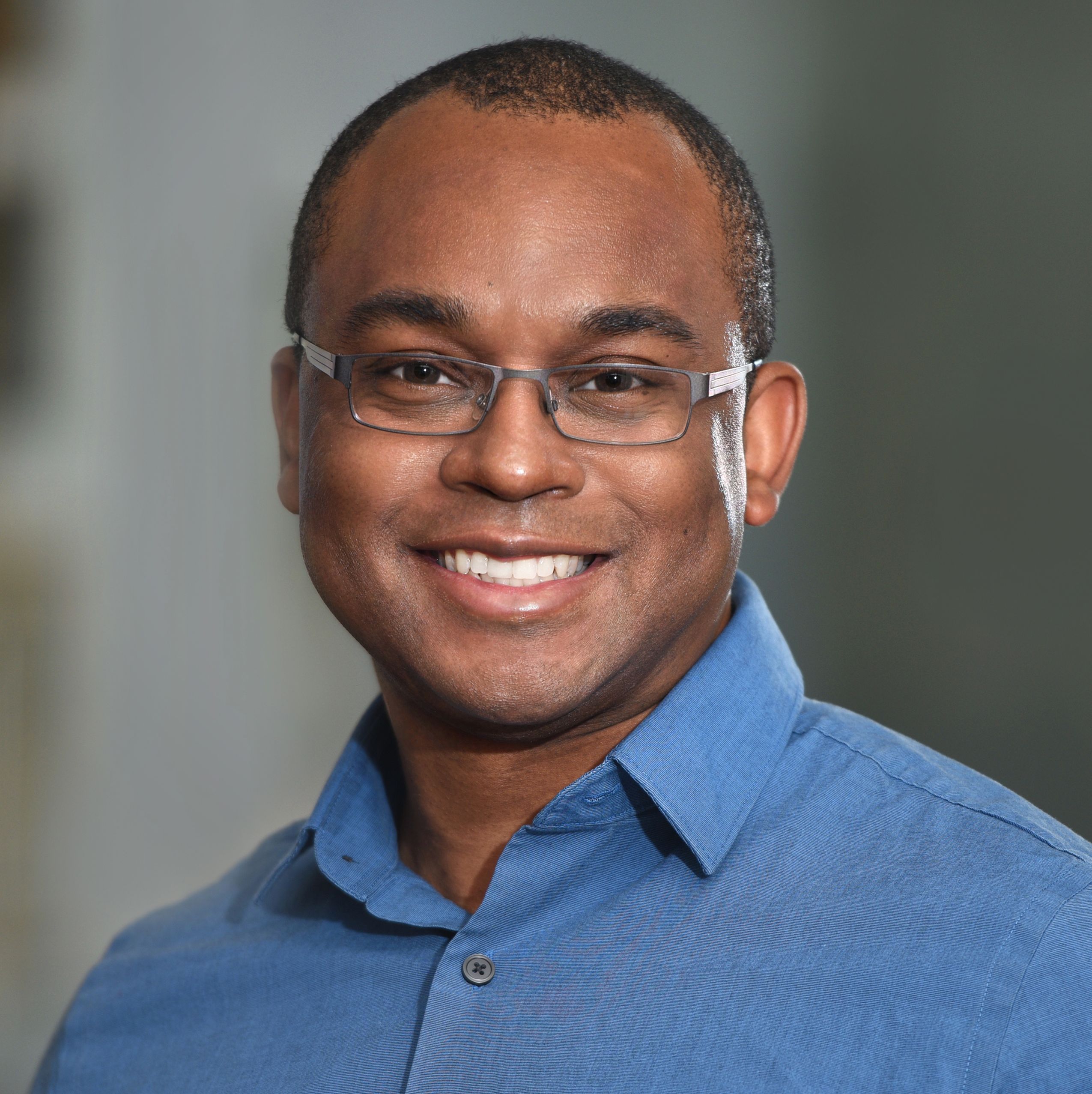 Item Definition
Vice Chair, Mental Health Equity
Heading
Mental Health Equity Committee
Heading
Mental Health Equity Committee Vision Statement
Content
The Vision of the Mental Health Equity and Community Engagement Committee is to constantly move the Menninger Department of Psychiatry and Behavioral Sciences and Baylor College of Medicine toward a more diverse, equitable, and inclusive environment, with an understanding that creating an diverse environment, where all faculty, staff, and trainees can reach their full potential, will further the department's missions to provide compassionate and exceptional clinical care, advance clinical research, and generate educational and training opportunities that prepare our next generation of providers for prominent positions nationally and internationally. As well as try to move the department, college, city, region, and state toward more mental health equity.  
Committee Objectives
Review barriers to increasing diversity and creating and inclusive environment within the department and outline strategies to address those barriers 
Coordinate within each affiliate ways promote mental health equity and community engagement initiatives 
Develop departmental mental health equity and community engagement activities
Periodic reviews of equity trainings available within the department
Heading
Mental Health Equity Focused Grand Rounds 2023
Content
| | |
| --- | --- |
| Topic | Speaker(s) |
| Thinking about Prescribing: What the Therapeutic Alliance and Evidence Base Teach Us About Psychopharmacology with Diverse Youth and Families | Shashank V. Joshi, M.D. |
| Transgender Mental Health | Eric Yarbrough, M.D. |
| Professionalism Matters | Ellen Friedman, M.D. |
| Psychodynamic Formulation: An Expanded Approach | Deborah Cabaniss, M.D. |
| First Do No Harm: Current Issues and Controversies in Pediatric Gender Medicine | Kathleen McDeavitt, M.D. |
Heading
Our Mission Based Initiatives
Content
The following are Department of Psychiatry and Behavioral Sciences Mental Health Equity initiatives that are aligned with the four missions of Baylor College of Medicine. View information on each area below:
Heading
Texas Mental Health Equity Mentorship Network
Content
In 2007, the TMHEMN (formerly known as the Texas Regional Mental Health Minority Mentor Network) became a regional extension of the American Psychiatric Association's National Minority Fellowship Programs. This is currently the Texas Mental Health Equity Mentorship Network, Baylor College of Medicine and The University of Texas Health Sciences Center-Houston originally joined in this collaborative effort. Subsequently, the network expanded to include The University of Texas Health Science Center-San Antonio and Texas A&M Health Science Center.
Current Network Goals
Create educational, mentoring and career opportunities for mental health trainees and or faculty who are members of under-served or under-represented ethnic groups.
Support programming that assists with the elimination of mental health and other health disparities.
Promote the acquisition of cultural competency in all areas of medical education and mental health training: medical school, psychiatry, and psychology training, and continuing education for psychiatry, psychology, and social work.
Learn More