Master
Media Component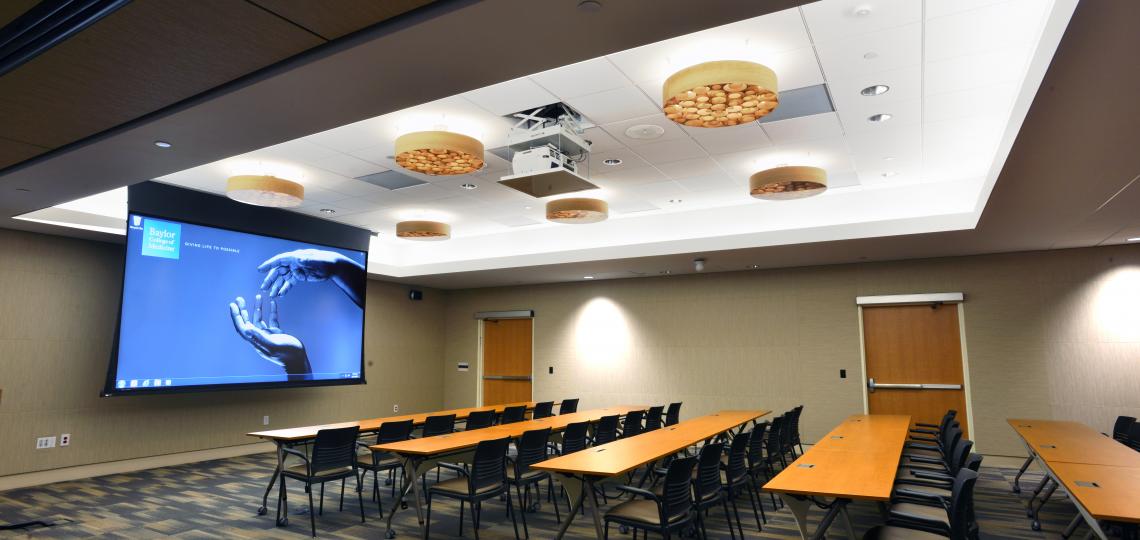 Content
The Bobby R. Alford, M.D. Educational Center at the Baylor College of Medicine Medical Center on the McNair campus promotes excellence in healthcare delivery, biomedical research, medical education and professional service through integrated and dynamic educational programs that inspire exploration, innovation, and collaboration. The center engages patients, health professionals, biomedical scientists, students, educators and members of the extended community locally, regionally and globally to enhance medical education and healthcare.
The AEC offers educational programs intended to: increase public understanding of biomedical research; advance health and scientific literacy; and, promote health and wellbeing by engaging patients in their own care.
For health professionals, including clinicians in practice, faculty, students, residents and fellows, the AEC emphasizes life-long learning and the acquisition of new knowledge and proficiencies; promotes the highest standards of professionalism; cultivates participation in community health policy and services; and, provides opportunities for multidisciplinary communication, collaboration and interaction.
The largest conference room in the Alford Educational Center can be broken into two smaller rooms. Smaller suites can seat 10-16 individuals.
Baylor College of Medicine employees can request facility or media services for the Alford Educational Center via email at alfordcenter@bcm.edu.
Media Component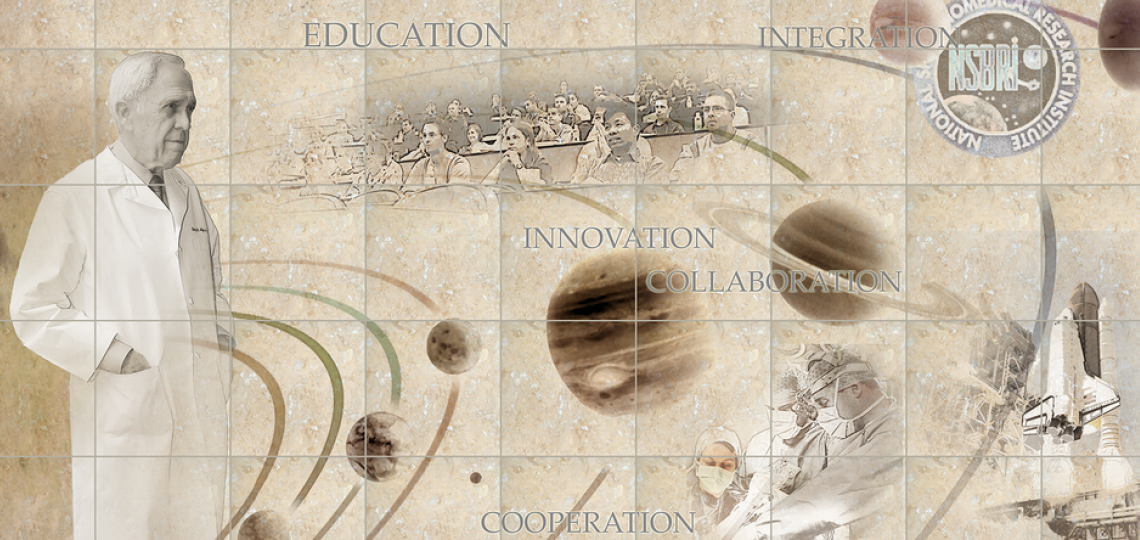 Heading
Alford Tribute Mural
Content
A mural in the Bobby R. Alford Educational Center is a tribute to the longtime Baylor educator, physician and leader.