Master
Description
Streaming is the process of delivering large media files online without waiting for the entire file to download before viewing. While applications or packages typically require that they be downloaded in their entirety before using them, streaming allows you to play the video as the data stream arrives. Streaming media is transmitted by a server and displayed through a media player.
Audio Visual offers two ways to stream video and audio for your teaching needs. The best tool for you will depend on the situation and the other learning tools you are using. vBrick is primarily used to stream classroom-based recorded lectures, while Microsoft Teams is used for meetings and lectures. Microsoft OneDrive is convenient if used as independent software or just to store media.
Terms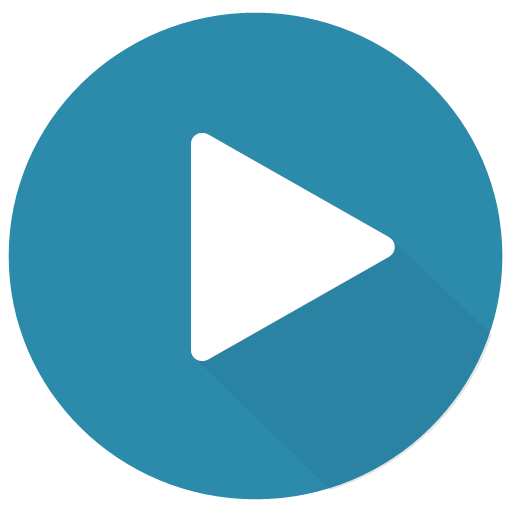 Microsoft Teams
Item Definition
Work with teammates via secure meetings, document collaboration, and built-in cloud storage.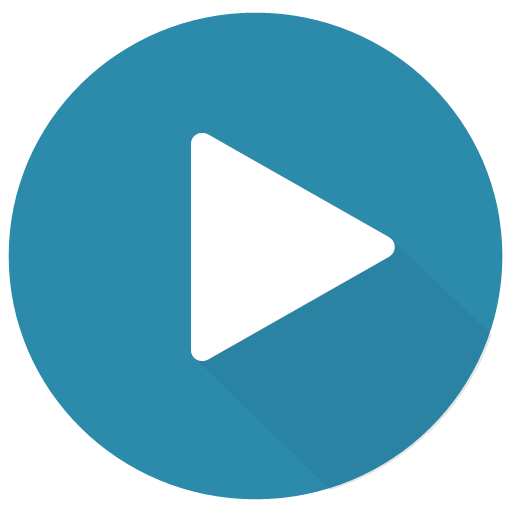 Zoom
Item Definition
Students, faculty, and staff can host audio-only or video conferences with whiteboard, chat, and screen share.