Master
Content
Baylor College of Medicine provides a variety of services for faculty to create multimedia materials for use in their courses, as well as multimedia assistance to students working on academic projects. Multimedia projects include digitizing and conversion, creation and conversion of video, and the creation of fully interactive multimedia objects.
Baylor Audio Visual service provides: technical support for classroom and auditoria equipment setup; equipment troubleshooting, AV system operations; AV system design and estimation; lecture capture, Zoom video conferencing, and YouTube broadcasting in properly equipped rooms; specialty high-end studio and location production; audio recording services; video editing; and post-production video captioning.
Terms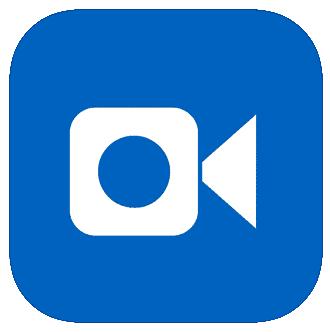 Studio One
Item Definition
Studio One is a simplified video recording studio for BCM educators and faculty. Studio One is designed to empower BCM faculty and other course instructors to easily produce and record professional quality presentations, lectures, or demonstrations with limited or no previous video production experience.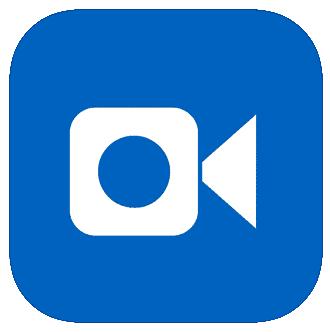 Professional Video Production Services
Item Definition
Media Services offers high quality location and studio HD video production capabilities, including audio recording, 2k and 4K video editing, green screen production, teleprompter capabilities, and 2-camera location production services.